We use affiliate links. If you buy something through the links on this page, we may earn a commission at no cost to you. Learn more.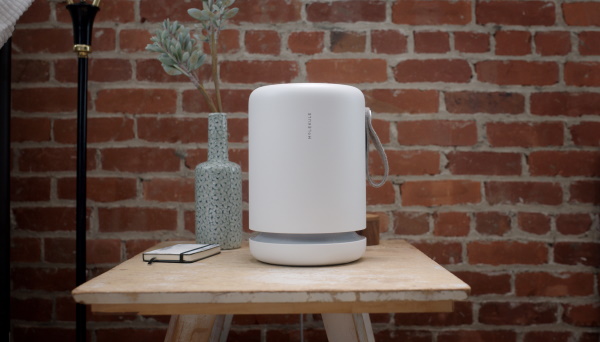 NEWS – Last year, after trying many brands and models of air purifiers, I was lucky enough to be offered the opportunity to test the Molekule Air. Immediately after setting it up in my home, I began to feel the difference in my breathing and my allergy attacks. Even better, both of my children who had been through some tough bouts of prolonged and severe allergies that resulted in many asthma attacks seemed to immediately get relief when at home. I had finally found an air purifier that delivered, and it did so in an attractive package that would work with the décor of any room.
Now Molekule has done it again with the Molekule Air Mini. It is about half the size of the Molekule Air but just as good.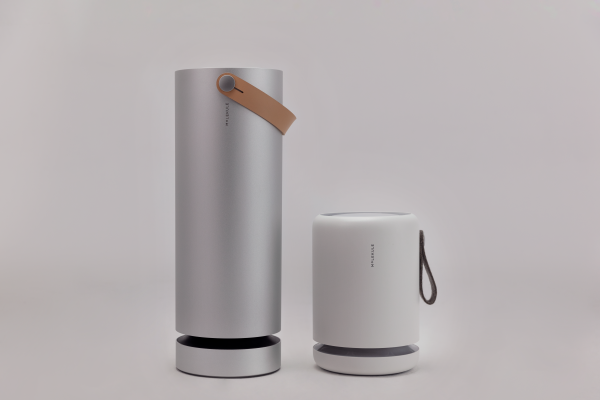 It features the same PECO technology as its big brother and is just as effective with the only difference being that it covers a smaller footprint and can blend in easily in smaller rooms.
The Molekule Air Mini is available today and can be preordered via the Molekule website for $399.
I was lucky enough to get an advance of this model to take it for a spin, and I will be submitting a review on it very soon.