We use affiliate links. If you buy something through the links on this page, we may earn a commission at no cost to you. Learn more.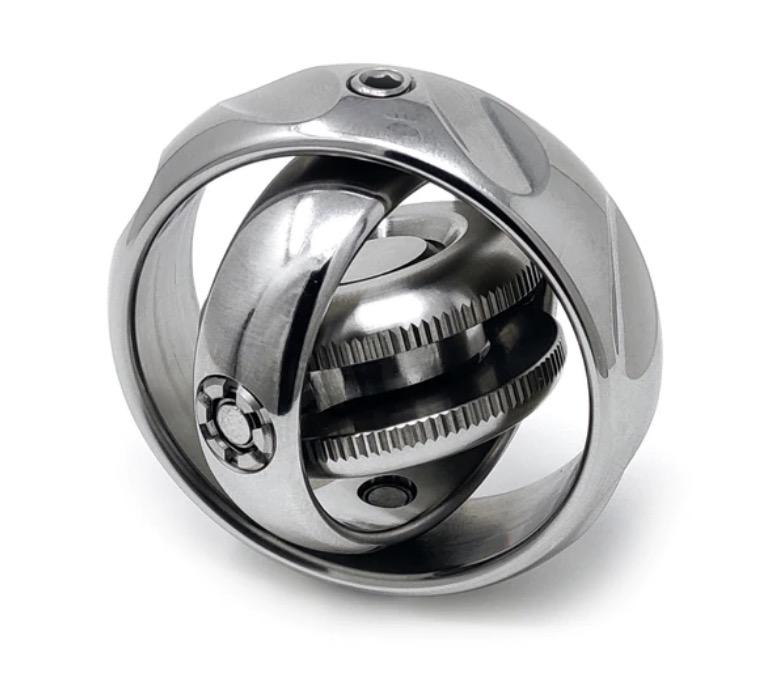 NEWS – Fans of unusual fidget toy will surely be intrigued with the Mechforce gyroscope. Made of polished stainless steel with 5 bearings, it not only looks awesome, but it will keep your mind and hands occupied for improving focus or just for fun.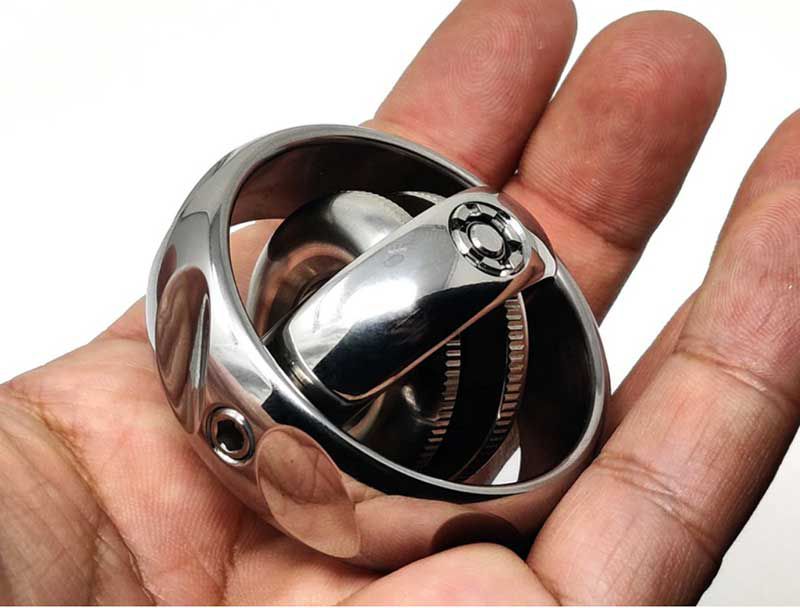 The 2-inch gyroscope is a 3D top that folds flat when you're not using it and pops open when you want to be hypnotized by it's spinning action.
You can find out more at Mechforce.com where you can buy one for $79.95. If you prefer buying your gadgets from Amazon, you can find them there too.