We use affiliate links. If you buy something through the links on this page, we may earn a commission at no cost to you. Learn more.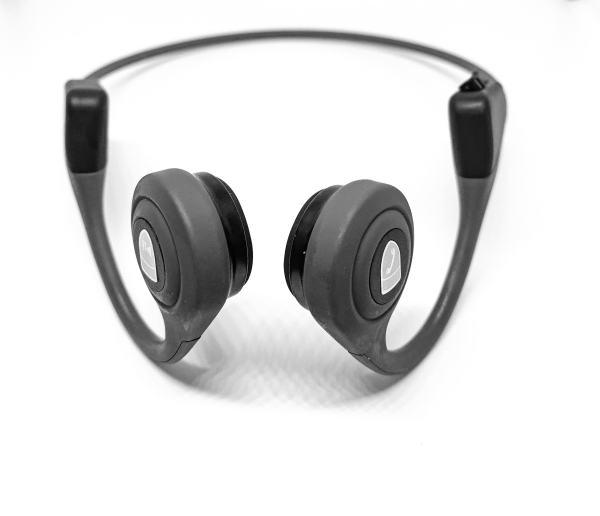 REVIEW – Over the past year and a half, I have reviewed several Bluetooth earbuds with a wide range of results and conclusions. All of those earbuds were similar in design and function. Several years ago, I owned some bone conduction headphones, and while I loved the sound they produced, they were made of very rigid plastic, that would hurt to wear for an extended period. In addition, the rigid plastic meant very little flexibility, and eventually, they broke. Just recently, I got my hands on the Crane Bone Conduction Headphones. Since it has been years since my first experience, I want to believe that several design elements must have changed that would all but guarantee a different if not better experience. Let's see!!
What is it?
The Crane Bone Conduction headphones allow you to listen to music and make calls without earbuds in your ears or anything heavy on your head and resolve the need to remove them whenever you need to hear other sounds or conversations. They also remain in place while you work out.
What's in the box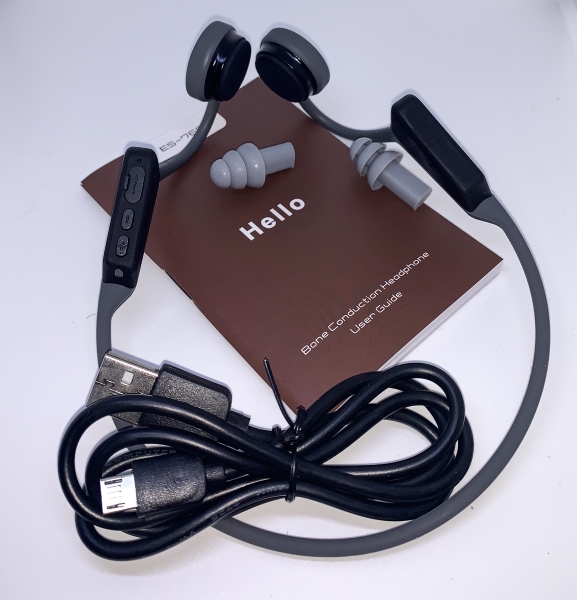 1 x Crane Bone Conduction Headphones
1 x Micro USB Cable
2 x Ear Plugs
1 x User Guide
Design and features
Specifications
• Bluetooth: 5.0
• Weight: 26 grams
• Waterproof: IPX5
• Playtime: 4 hours playtime
• Receiving Sensitivity: 88dBm
• Frequency range: 20Hz-20KHz
• Mic: Anti-interference microphones, -42DB
Features
Built-in microphone with background noise reduction
On-bone detection (autoplay/pause)
Siri / Google assistant
Multipoint connection: Connect 2 devices simultaneously, you will never miss any calls from your devices
Controls: volume, play, pause, next song
These headphones have one set of controls on the right side of the neckband. They are volume up, volume down and the micro USB charging port. There is also a mic and the LED status indicator light.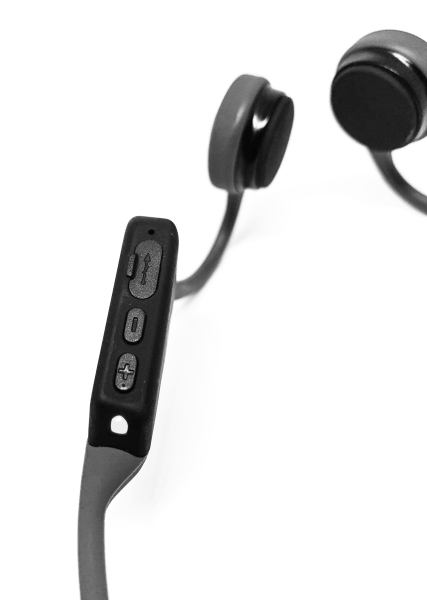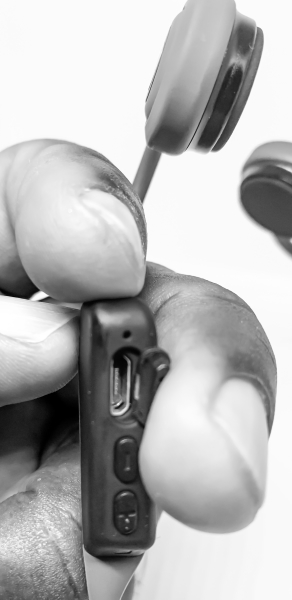 On the right side earbud, there is the multi-function button that controls power on/off, answer/hang-up calls, the Bluetooth connection, and Siri communication.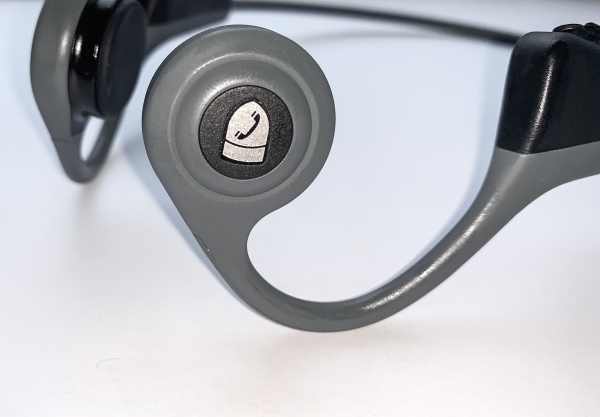 On the left side earbud, there is a button that controls play/pause.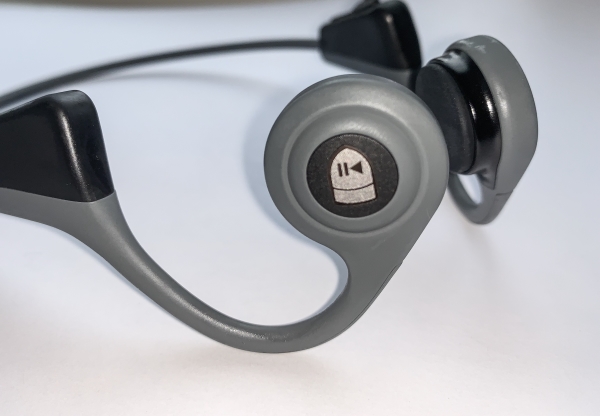 Performance
When I received these headphones, I was so excited to try them that I was hoping that they were already partially charged. Much to my delight, they powered on, and immediately entered pairing mode. Once I easily connected them to my iPhone, they showed an 80% charge which allowed me to start my testing right away. I placed them around my neck/head and on my ears as shown below.
I took some time to find my comfortable placement, and I started the music. I was immediately delighted. The headphones while not audiophile, do provide a well-balanced sound, and because of their design are very likely much better for preserving your hearing. I can still hear the ambient sound around me, but there is noise management capability that does not allow the ambient sound to adversely affect the listening experience. It is a very nice balance. Winner Gear also provides a pair of earplugs should you want to completely shut out all of the other sounds around you. The headband that connects the two earpieces is extremely flexible and so much so that they would not be easy to break. I was concerned that the material was so flexible that they would not properly stay in place and that they would easily fall off. I was wrong again. Not only do they stay in place, but they never fall off despite my vigorous movement to dislodge them. These will work great when working out.
Most of our readers that have followed my earbud reviews know that I always experience major issues when using them for phone calls. This is not the case with these and neither myself nor the person on the other end of the line experienced any quality issues. For me, this is fantastic. I also test Siri, and that was as easy as it could get. I love the autodetection feature that allows them to automatically stop/pause the music when removed and start the music when I put them back on.
The only other issues that I notice is that the Bluetooth connection does not have the range of several other devices I own. If there is no line of sight, it seems to be limited to about 15 ~ 20 feet. (This is with no line of sight but still open doors from one room to another). Also, the battery charge only allows 3 ~ 4 hours of playtime with the longevity being closer to 3 hours if played at high or maximum volume.
What I like
Build quality including that it is lightweight
Simple controls
Comfortable to wear
Nice sound if worn correctly – including phone calls
Flexibility
Ambient sound management capability
Auto-detection feature
What I'd change
Better playing time between charges
Stronger Bluetooth connection to enhance the range
Final thoughts
When I first removed these headphones from their packaging, I did not expect much from them. They felt way too flexible and quite different from the construction and design of the ones that I had previously tested years ago. However, my testing has made me a fan and quite unexpectedly they have become a fixture in my EDC bag. I take the railroad back and forth to work every day, and with conventional earbuds and headphones, I have frequently missed announcements that have left me scrambling to find out information when there has been a change or cancelation of service. With these headphones that is not an issue. For me, they provide more than adequate sound for non-audiophile, daily leisure listening, and no discomfort when wearing them for extended periods of time. My phone calls are always clear and the auto-detection feature is a winner. While they are not perfect, I give them a well done and two thumbs up!!
Price: $149
Where to buy: WinnerGear website
Sample: The sample for this review was provided by WinnerGear