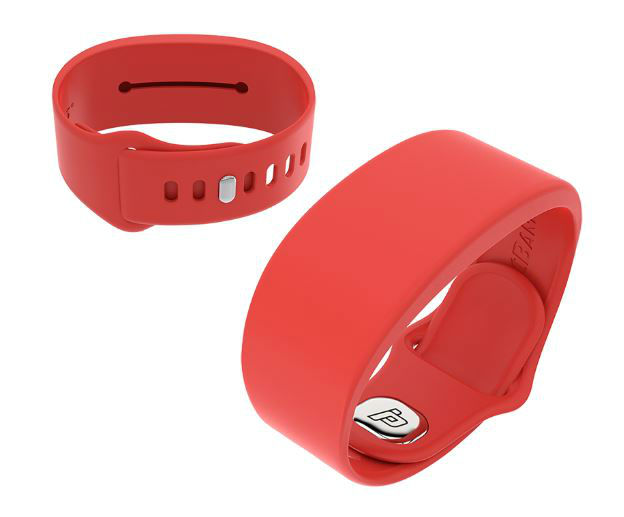 NEWS – Pocketbands are a solution to not having any place to put a key, cash, or other small items when you're out and about. Especially handy for runners, bikers, or just about anyone, Pocketbands are adjustable wrist bands with hidden storage that are made of silicon and are available in a variety of colors.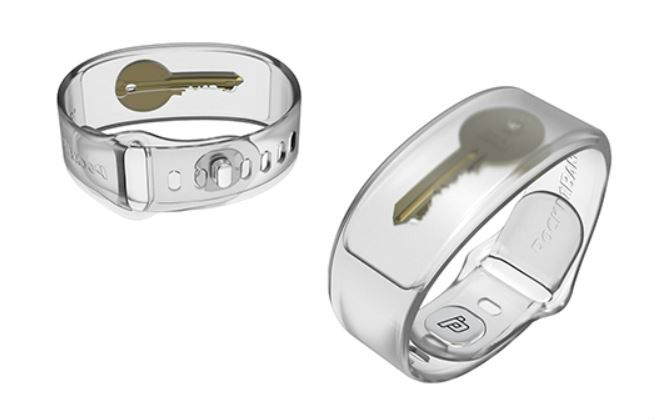 Pocketbands are priced at $12.95. You can find more info at pocketbands.com and Amazon.
Support The Gadgeteer: The Gadgeteer's main sources of revenue are advertising and affiliate links in articles like this one. Even though we may receive compensation, we always give our honest opinions about our experiences with each product.