We use affiliate links. If you buy something through the links on this page, we may earn a commission at no cost to you. Learn more.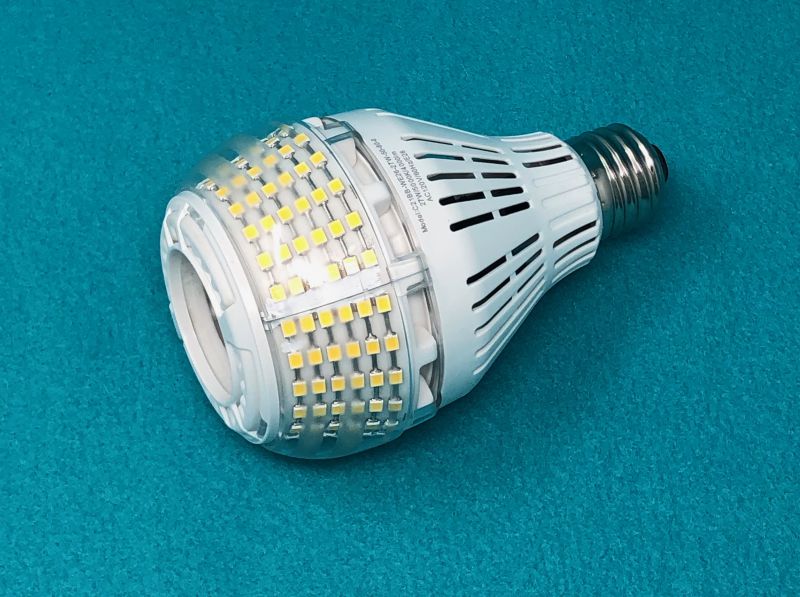 REVIEW – When I first started writing for The Gadgeteer, I never in my dreams thought that I would be reviewing light bulbs. And now, I'm reviewing a second one from the same company. But SANSI has good products, and their new A21 LED is lighting my office as I type this. 5000ºK is daylight-bright. I'm finding all sorts of things in here that I'd thought I lost.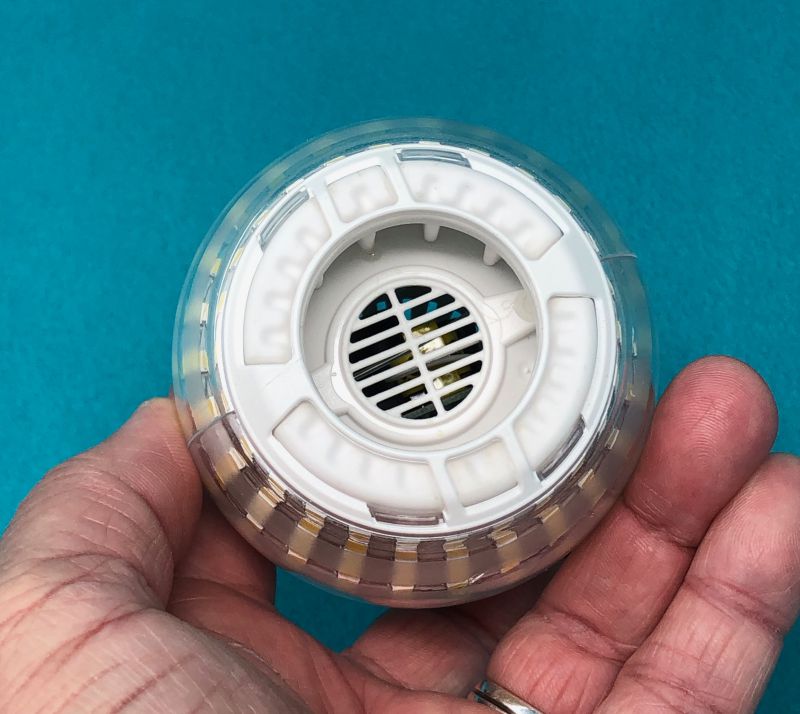 What is it?
An omnidirectional light bulb that screws into standard light-bulb sockets and shows your world in a whole different kind of light.
Design and features
When I was assigned the SANSI A21 LED bulb for review, I thought "OK, another LED replacement bulb. No big deal." When I put this into the regular table lamp in my office and switched it on, however, I was floored. This office has never been this bright. But it's not a harsh, other-worldly brightness. It just looks like we removed the ceiling and the sun is shining in and lighting everything up, but there are no noon-day shadows. It's really hard to put into words what it's like to suddenly have a skylight in a room with no construction.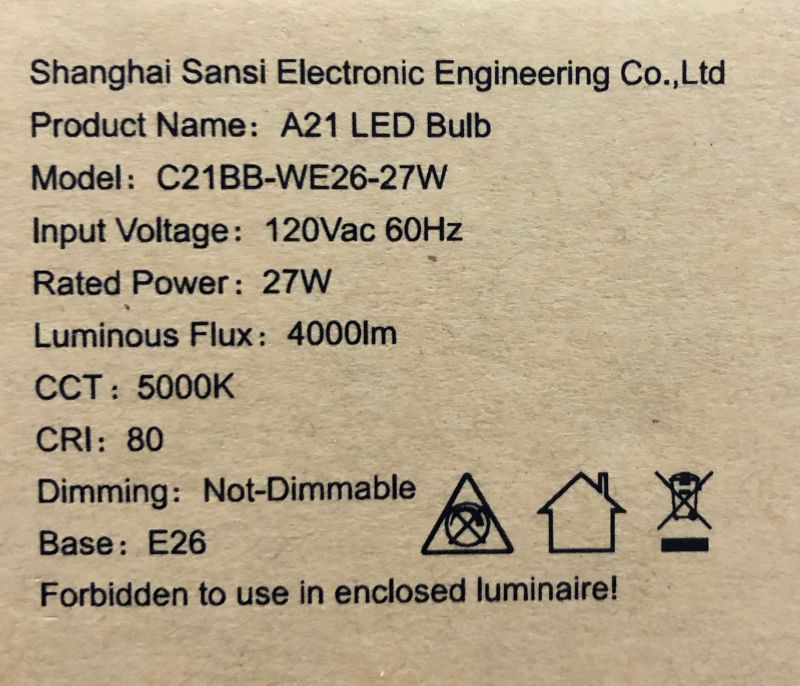 It's a light bulb. But it delivers a totally different color and intensity of light than traditional light bulbs, and uses less energy, to boot!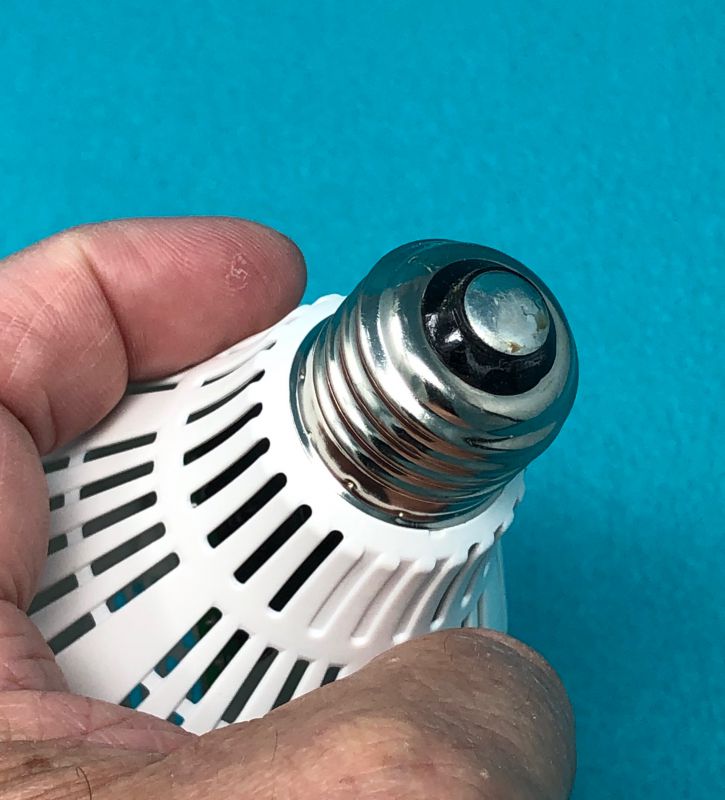 What I like
Full-range natural light
No warm-up or delay – flip it on, and the sun's out.
Not harsh or overpowering
What needs to be improved
You have to start keeping up with the time because it can be full sunlight at 3 AM with this thing!
Final thoughts
$25 per bulb sounds like a lot of money, but this light is so natural and relaxing, you find yourself being more relaxed and calm. I can't wait for winter now – SAD will not get to me!
Price: $49.99 for a 2-pack
Where to buy: Amazon
Source: The sample of this product was provided by SANSI.