The Gadgeteer is supported by readers like you! If you buy something through links on our site, we may earn an affiliate commission at no cost to you. Thank you! Learn more.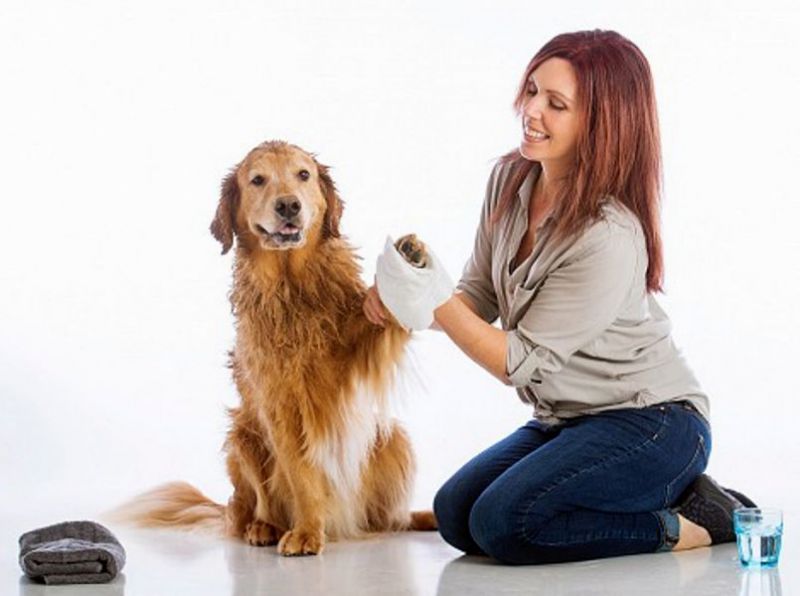 NEWS – Have a dog that doesn't like bath time? Now you can fully bath your best friend without using a tub or running water. With the Scrubby Rinse-Free Shampoo Mittens all you do is add a little water, scrub, and towel dry.
To use add a small amount of water to the mitten. Rub the mitten to get a lather. Scrub your dog thoroughly and towel dry.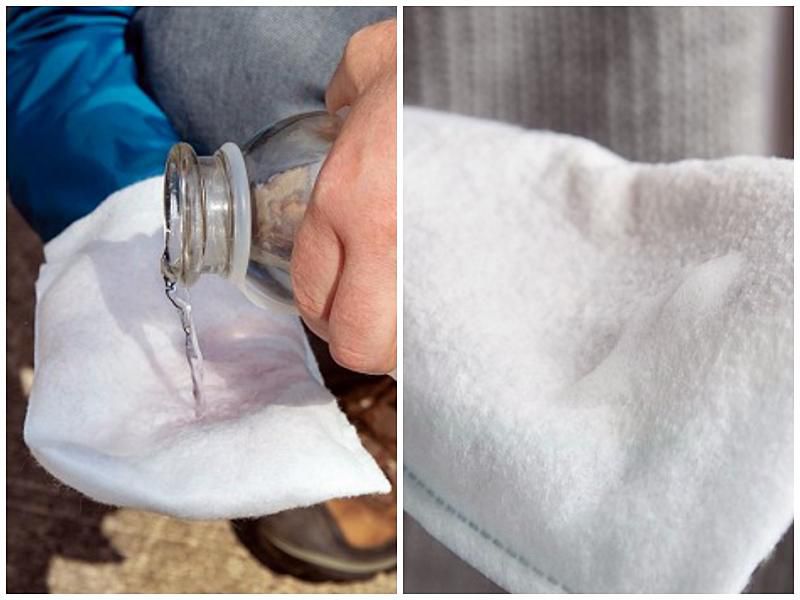 There's no rinsing necessary, and there's no soapy residue left behind.
The mitts use a fragrance-free hypoallergenic formula with a low pH that's gentle on your pet. One Scrubby is good for one bath, or you can use it multiple times for touch-up jobs.
April showers bring May flowers, but they also bring muddy dog paws. So, these might be great to have in the trunk of your car or the mudroom.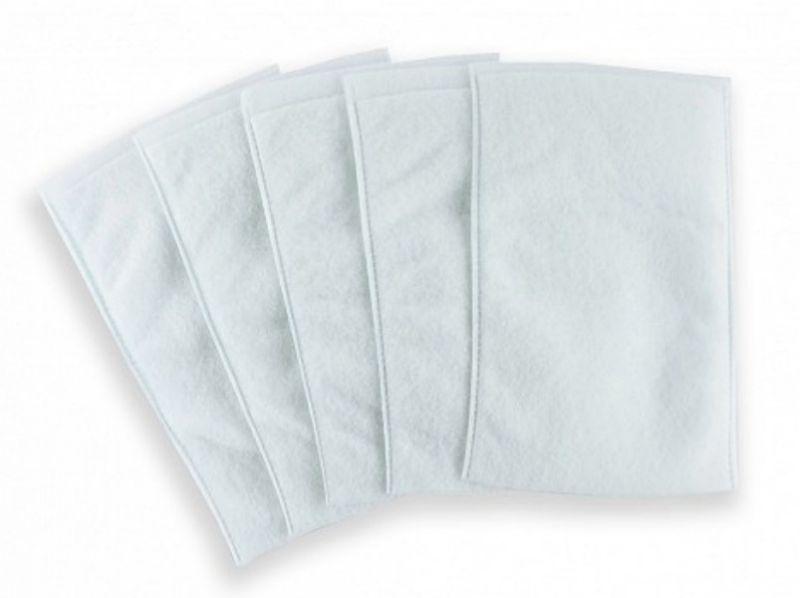 Scrubby Rinse-Free Shampoo Mittens come in packs of 5 and are available from The Grommet for $8.95.