We use affiliate links. If you buy something through the links on this page, we may earn a commission at no cost to you. Learn more.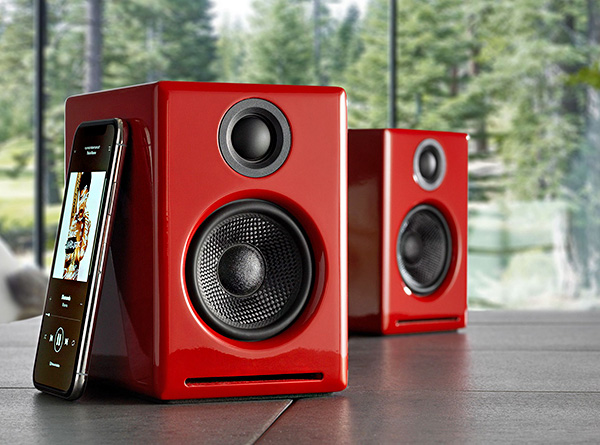 NEWS – In 1982, Thomas Dolby released the prescient album, "The Golden Age of Wireless." As it turns out, Dolby was a bit ahead of his time, because NOW is truly the golden age of wireless. Just look at all the products that are wireless—even older speakers have been reborn minus the cord. Case in point: Audioengine and their new A2+ Wireless speaker.

Based on the venerable A2+speaker, the A2+ wireless version is the last in Audioengine's powered-speaker lineup that's gone wireless. Audioengine may have been a bit late to the wireless party, but you gotta hand it to them. They waited until Bluetooth had become mature enough so wireless music could be appreciated with little to no compromise in sound quality.
The A2+ wireless speakers are hand-built with the goal of exceeding expectations in value and performance. The A2+ wireless speakers may be small, but they pack a punch, making them perfect for desktop setups and small room audio.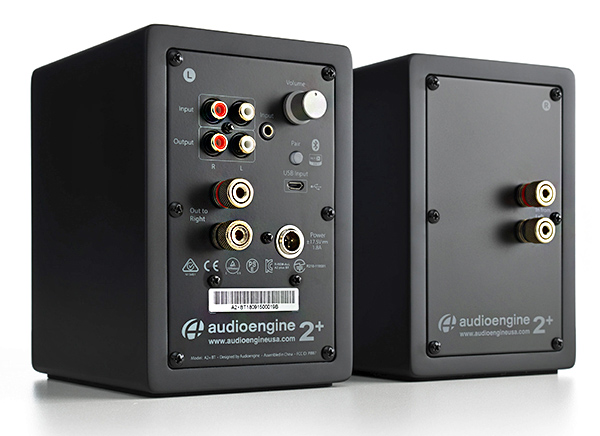 Custom Audioengine components are used throughout the A2+ wireless speakers: Aramid fiber woofers, silk tweeters, and built-in power amps wrapped in precision tuned, hand-crafted cabinets. The bass was teased from the A2+ with some clever acoustic and electrical design without using any digital signal processing or fake bass boost circuits.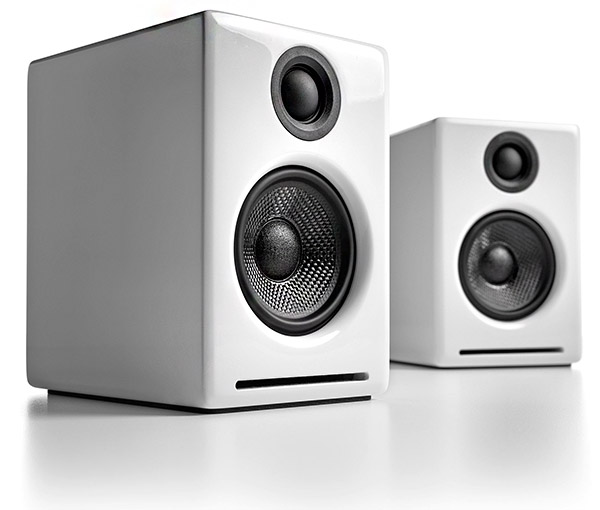 The A2+ wireless speakers feature Bluetooth 5.0, dual class AB amplifiers, 60 watts peak power, and RCA output suitable for subwoofers. They require no network to setup, no passwords to create, no buttons to push, and are always ready to play.
Audioengine A2+ wireless speakers are available now and are priced at $269 US for the pair. Visit Audioengine for more information.