We use affiliate links. If you buy something through the links on this page, we may earn a commission at no cost to you. Learn more.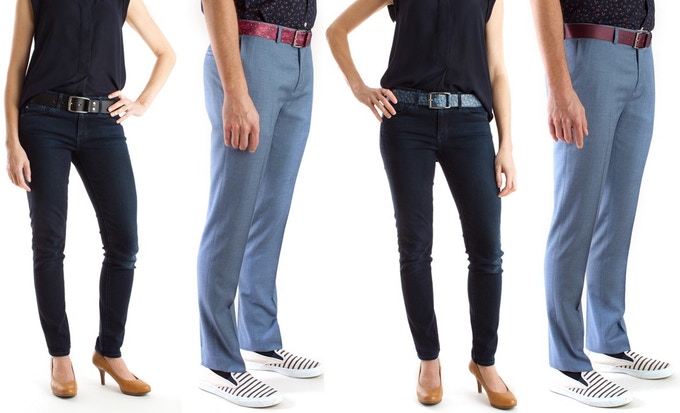 Hyddin has developed a Hidden Flap Belt in which the flap is stored on the inside of the belt or behind the belt. It may not be high tech, but it is a cool idea. Having the flap hidden ensures a slimmer profile and a tidier, more professional look. The belt is currently a Kickstarter campaign that will end on October 10. This is an all-or-nothing campaign, but no worries, they have already met their fundraising goal.
They have two types of belts available: the web belt (made from high-quality polyester) and the leather belt.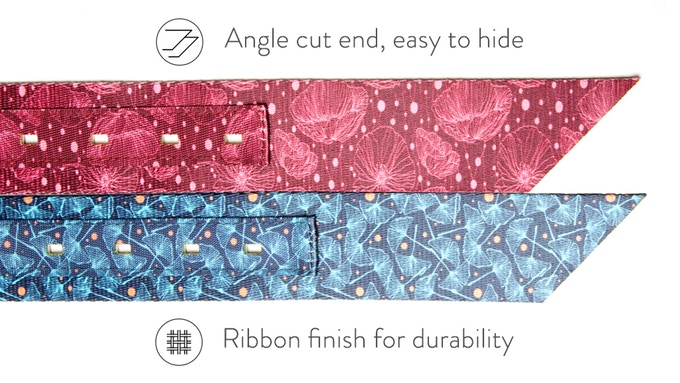 All of the belts have angle cut ends to "make them easier to tuck behind the belt."  The web belts have added reinforcement with "ribbon finished holes" and come in solid colors or come with patterns.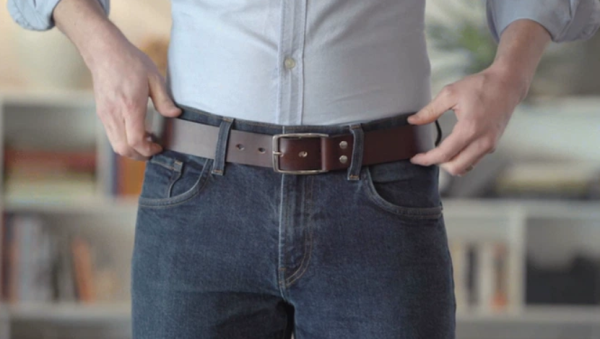 The leather belts come in black or brown leather.
All belts are 1.5″ in width and come in different lengths to accommodate your size (30″ – 38″ long or custom made according to your needs). A single web belt is $35 and a single leather belt is $59. After pledging, you will have to wait for the campaign to end at which time you will be sent a survey where you will select the style(s) and size(s) of your belt(s). If this interests you, head over to the Hidden Flap Belt Kickstarter page to select your type of pledge.
Gosh, it's simple ideas like this that make me say, "Now, why didn't I think of that?"