We use affiliate links. If you buy something through the links on this page, we may earn a commission at no cost to you. Learn more.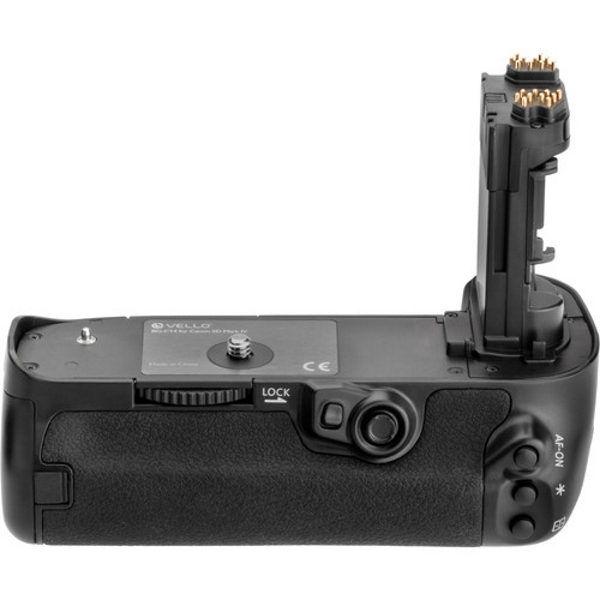 One of the worst experiences for a photographer/videographer is being in the middle of a shoot with your trusty DSLR camera, and you run out of power. While this sounds like a simple issue, it occurs very often and usually at the most inappropriate time. As professionals we strive our best to not let this happen, either because it just looks bad in front of our clients, or because we miss a shot at a once in a lifetime photo/video opportunity.
Vello is a company that makes a lot of reasonably priced photography gear, and I especially like their extended battery grips that not only provide a longer time between changing batteries but in a pinch, there is an included adapter that works with AA batteries to provide power. The grips create a larger surface for gripping the camera and work well in both a horizontal and vertical posture. There is also a Vertical Position Shutter Release Button, an On/Off Switch for Battery Grip Controls, Vertical Position Control Buttons, a Hand Strap Eyelet, and a 1/4″-20 female accessory thread for direct connection to a 1/4″-20 mount. There is also a Canon ACK-E6 AC Adapter Kit that allows the battery grip to remain attached to the camera and be powered externally via AC power.
The Vello battery grips are available for several makes and models of cameras. You can pick one up (bare grip with no accessories), from B&H Photo Video for prices ranging from $60 to $100.