We use affiliate links. If you buy something through the links on this page, we may earn a commission at no cost to you. Learn more.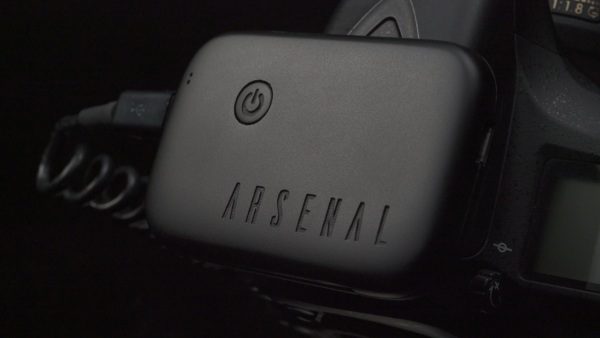 As a lover of outdoor photography, I really enjoy capturing unique photos whether I am in a nature park or my favorite place, the beach. What I do find each time I head out to these locations, is that I often get the opportunity to take an amazing photo, but capturing that moment with the all of the right camera settings does not always work out well. I usually take as many photos as I can of my chosen scene, sometimes adjusting settings as quickly as possible before the moment is gone. While I do take several test shots prior to starting, there are many variables to outdoor photography that can change moment by moment. When I head back to the studio, I know that I can edit the photos to enhance the originals, but getting the best original is a fundamental prerequisite for an amazing photograph.
A few days ago as I was browsing the internet, I came across a gadget that may just be a great solution for my needs. Arsenal is an intelligent camera assistant that utilizes Artificial Intelligence, and according to the website, it is the first of its kind. Arsenal uses a set of algorithms to suggest the best settings for the picture you are attempting to take, to ensure the perfect shot. It can intelligently consider all the visual environmental characteristics and arrive at the perfect settings for your camera. Its automatic adjustment of your camera settings also includes consideration of the type of lens that you are using, and its capabilities. In addition, it allows you to remotely control your camera, and to adjust settings manually if so desired. Arsenal can also automate photo stacking and save the result back to your camera's memory card as a RAW or JPG file.
The Arsenal Intelligent Camera Assistant seems to be an amazing product that I will review if I ever get my hands on one. You can pre-order one today on the Arsenal website for $175.