We use affiliate links. If you buy something through the links on this page, we may earn a commission at no cost to you. Learn more.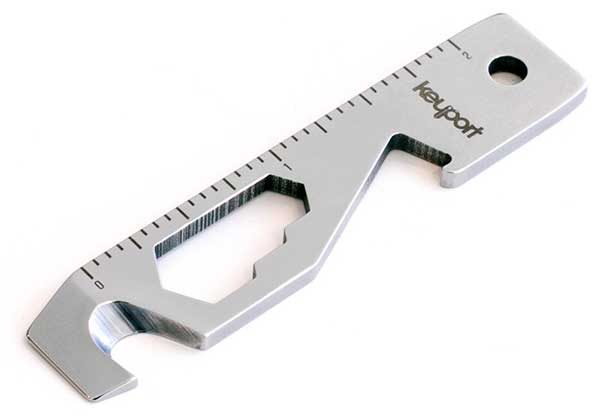 I am a big fan of Keyport's key organizing products like their Slide and Pivot key organizers. I am always happy to hear when they come out with something new, so I was glad to receive an email announcing the MOCA 10-in-1 Multi-Tool for their Pivot key organizers.

Designed to be used with the Pivot or a standard split ring key ring, the MOCA is made of stainless steel and offers 10 tools that include a Bottle Opener, Screwdriver, Cord Cutter, Box Opener, Scoring Tool, Hex Bit Driver, 1/4″ Wrench, 5/16″ Wrench, 3/8″ Wrench, and a 2″ Ruler.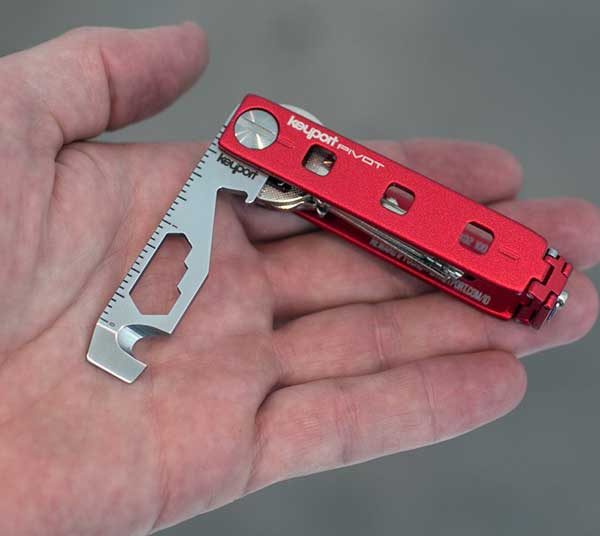 It's important to be aware that the MOCA is NOT compatible with the Keyport Slide V.01, 2.0, or 3.0, but if you have a Pivot, you're in luck. You can purchase a MOCA fo $9.99 at mykeyport.com