We use affiliate links. If you buy something through the links on this page, we may earn a commission at no cost to you. Learn more.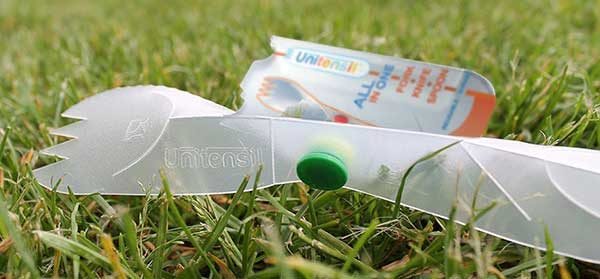 Buying take-out food is convenient until you don't have utensils to eat it. The reusable Unitensil from FolditFlat is minimalist's version of a Spork, but this one has amazing origami skills that let you fold it flat for easy storage and EDC (every day carry).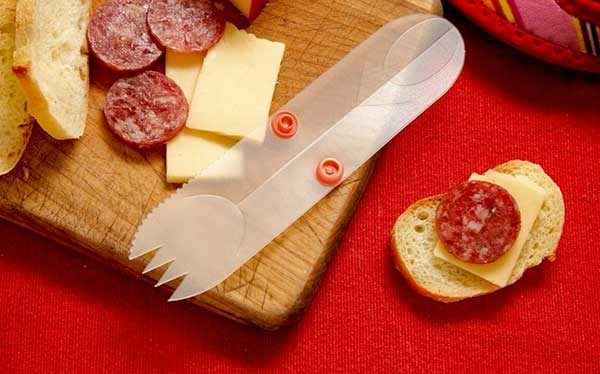 Unitensil is made of a very lightweight and flexible no.5 recyclable BPA and phthalate free plastic.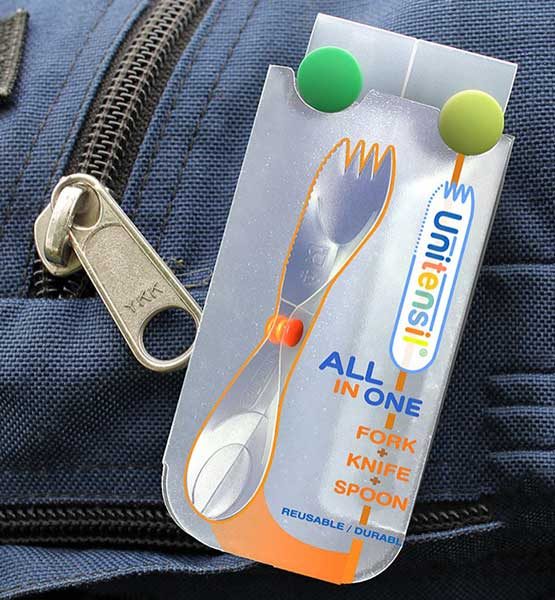 It folds flat and stores in an included pouch.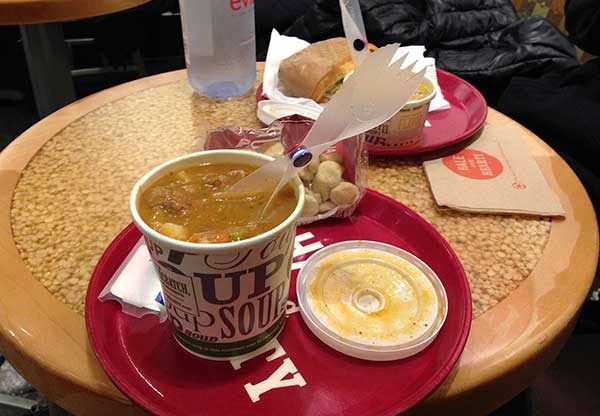 When you're ready to eat, you take it out of the pouch, unfold it and press the center snaps together.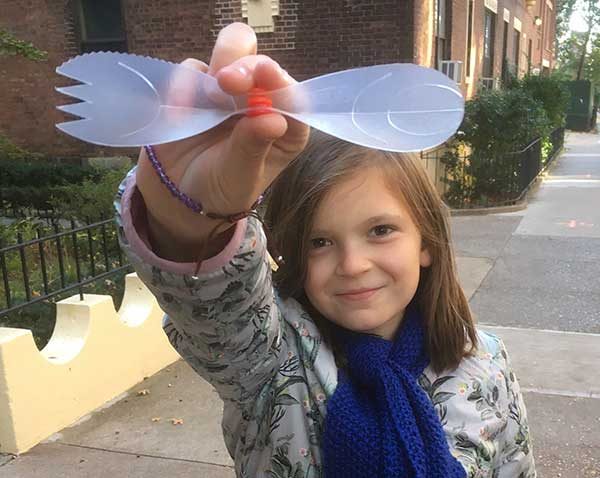 The Unitensil (how the heck do you even say that?) resembles a bowtie with a fork on one end and a spoon on the other. Where's the knife? It's the serrated edge on the outside of the fork.
I'm not sure how robust this eating utensil is considering the material it's made of. It might have no problems cutting soft food but I bet it's no match for a piece of meat. That said, it does look like a hand EDC emergency tool for those times when you find yourself in front of some yummy food with no easy way to eat it. They've offered to send me a sample. So I can do a full review.
Unitensils from FolditFlat come in a variety of colors and are priced at $21 for a package of 6 which includes shipping. You can find out more and order by visiting folditflat.com.