We use affiliate links. If you buy something through the links on this page, we may earn a commission at no cost to you. Learn more.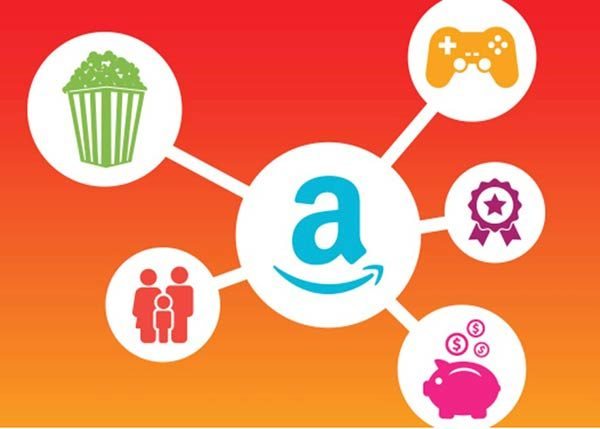 You survived Amazon's Black Friday, Cyber Monday and the day after Christmas sales, but the holiday savings at Amazon aren't done yet. Today is Digital Day at Amazon. Until midnight tonight, you can save on thousands of apps, movies, TV shows, books and more.
Make it a movie night tonight and save up to 50% on movies like Beyond Star Trek which is only $6.99 today. Not a Trekkie? How about the Harry Potter series? You can rent or buy all of the movies today for $3.99 – $4.99.
If games are your thing, you can save on in-app purchases and up to 70% on PC game downloads.
For more info visit Amazon's Digital Day page.