The Gadgeteer is supported by readers like you! If you buy something through links on our site, we may earn an affiliate commission. Thank you! Learn more.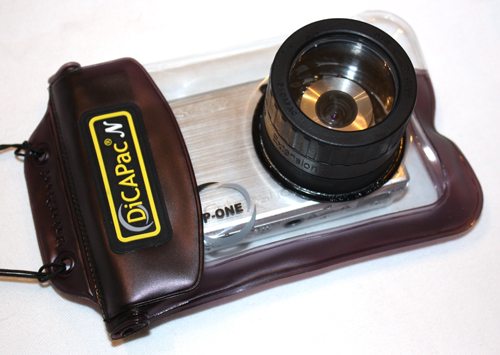 When planning a snorkeling trip earlier this year, I had a dilemma on how to take my underwater photographs. Would I want to buy a disposable underwater camera, an expensive waterproof digital camera, or risk one of my cameras with a waterproof casing? After debating the positives and negatives of each, I decided on the latter – a relatively inexpensive waterproof universal camera case called the DiCAPac WP-One.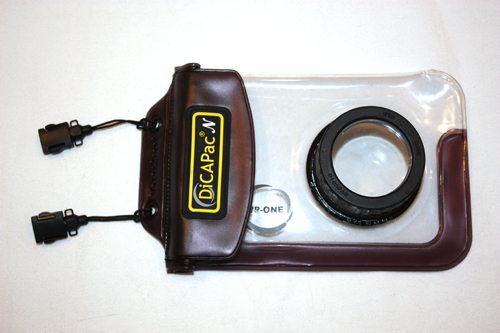 The DiCAPac WP-One case is made for the small-to-medium point-and-shoot digital cameras and will fit most models in this category. There is an online guide available on the product page to see if your model fits. I was able to take pictures with a fat Sony Cybershot DSC-S40, and two more modern body styles in the Sony Cybershot DSC-W80 and the Canon Powershot ELPH110HS. All three fit in the case, and I was able to use the basic controls on each one.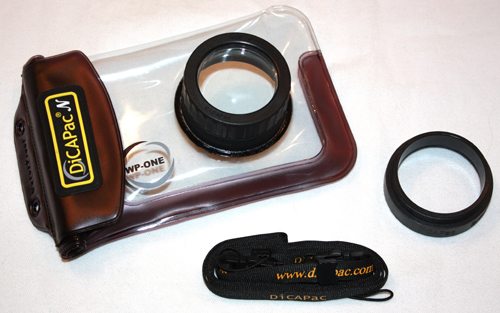 In the package, you get the DiCAPac WP-One case, a lanyard attachment, and an extension ring for zoom cameras. The case is made up of a pliable plastic, while the lens is made of a polycarbonate material that is UV-coated to prevent reflection glare.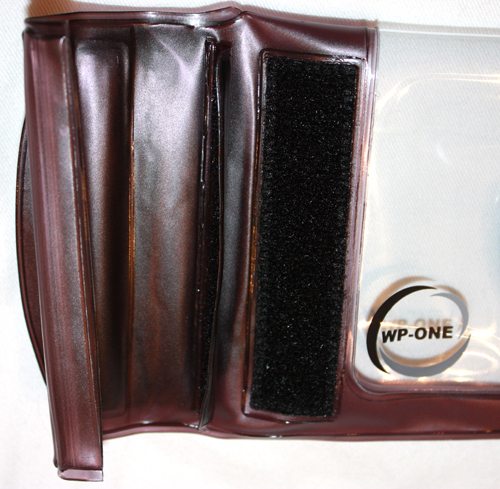 DiCAPac claims that the case is waterproof up to 33 feet. There are three layers of waterproof protection. First, there is a ziplock, followed by a double roll and Velcro zipper.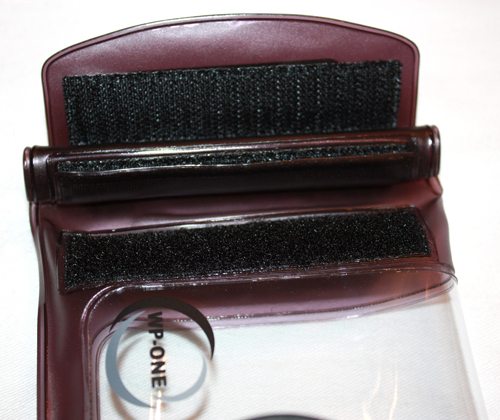 With the extension ring off, I was able to zoom in 3x with my Sony camera; with my Canon, I needed the extension ring to get the zoom to 5x, and it had room to spare. The zoom on my Canon lens would be very hard to use underwater due to it being a switch-style zoom, rather than a button zoom. I had no problem accessing the button zoom on my Sony cameras. I did have a great deal of trouble seeing my camera screen and only saw things as 'blobs' on my screen due to glare from the plastic.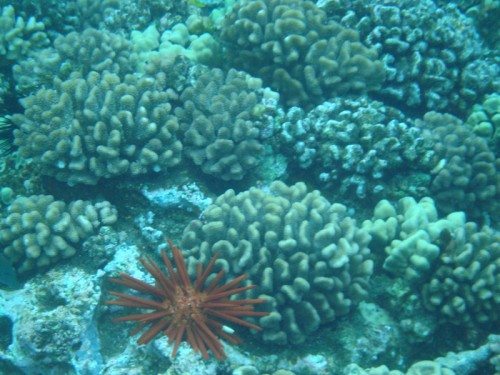 The maximum depth I went was about 10 feet, where I could feel the pressure in my ears, but the case stayed waterproof. Not a single drop of water was inside of the case when I finished my hour of snorkeling.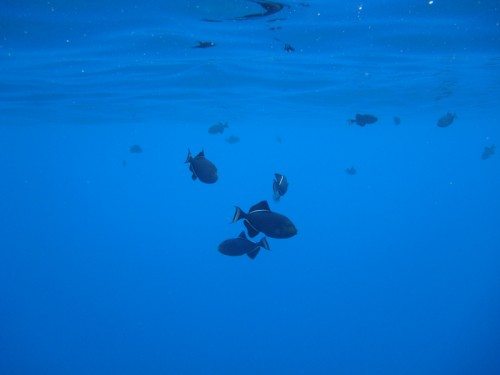 As you can see, the picture quality was superb. I took a few pictures of my family while in the water, and they turned out great with no water spots on the lens. I had plenty of unfocused pictures due to not seeing the screen properly (especially when I was zoomed to 3x level), but I made up for it by simply taking more pictures to ensure I had a good one.
I bought a floatation device for the case, but I had no need for it. Not only was the lanyard secure around my neck, but when I removed the lanyard and let go of the camera, the case itself floated.
Overall, this case met and exceeded my expectations. The price is reasonable, it is simple to use, and I came out with a dry camera and some nice pictures. If you are looking for a waterproof case for your point-and-shoot camera, I highly recommend giving the DiCAPac WP-One a try.
Support The Gadgeteer
:
The Gadgeteer is supported by readers like you! If you buy something through the links on our site, we may earn a small affiliate commission. Thank you! Learn more.
Product Information
Price:
$39.95
Manufacturer:
DiCAPac
Requirements:

- Small or medium point-and-shoot camera

Pros:

- Affordable price
- Easy access to basic camera functions
- Floats

Cons:

- Dials and switch style zooms may not work
- Hard to see camera screen