We use affiliate links. If you buy something through the links on this page, we may earn a commission at no cost to you. Learn more.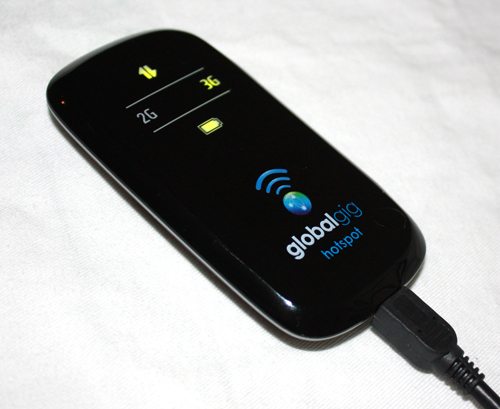 When planning a vacation, one of the key features I look for in a hotel is whether or not they have WiFi internet access. In Europe, I once had to resort to a McDonald's to send an email to my family. Nowadays, while there are different mobile hotspots you can use in the USA, you usually need to change SIM cards, pay roaming costs, or rent a hotspot if you visit another country. Globalgig has introduced a service to simplify the WiFi in multiple countries called the Globalgig mobile hotspot and I was able try it out.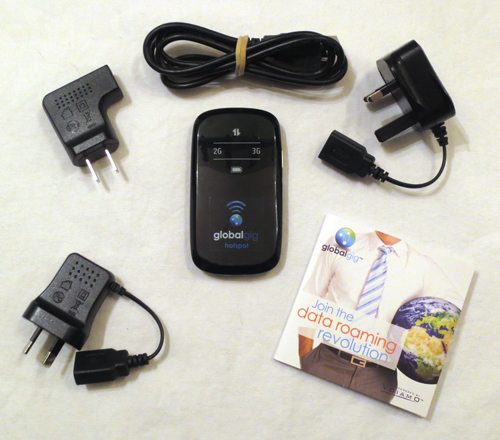 The Globalgig mobile hotspot is currently usable in seven countries, the United Kingdom, USA, Australia, Ireland, Hong Kong, Sweden, and Denmark. When I first picked up the hotspot, Globalgig had only partnered with networks in the UK, USA, and Australia, so they are working hard at getting more countries involved. While in the United States, the Sprint data network is used. In Australia, Optus is used, and they've partnered with Three in the other countries.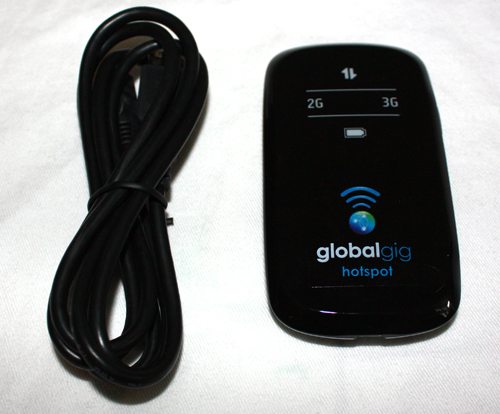 One of the perks of this device is the pricing of their plans, which are available for up to 10 GB per month. Since the hotspot currently runs on 2G and 3G technology, the 1 and 2 GB plans would be what most people would use, and they are $17 and $25 a month, respectively.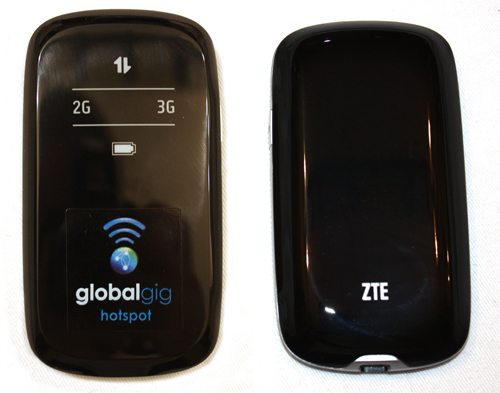 Up to five devices can be connected to the hotspot. I chose five different types of devices one might use on a trip for this test, and found that all of my tablets, laptops (Mac and PC), phones, and my Nintendo 3DS connected just fine. Connection speeds dropped to near unusable levels though with more than two devices. I found using only one device at a time worked best. The hotspot also claims to have a range of 130ft, and I was able to get access to the network anywhere in my home and hotel room just fine.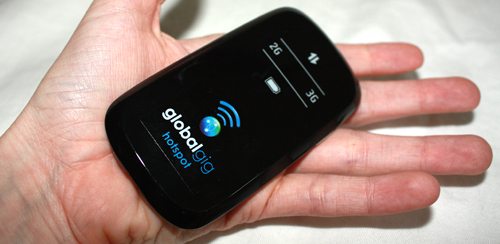 I really liked the size of the hotspot. It fit well in my hand, purse, and pocket and held up just fine when tossed into a backpack for my flight.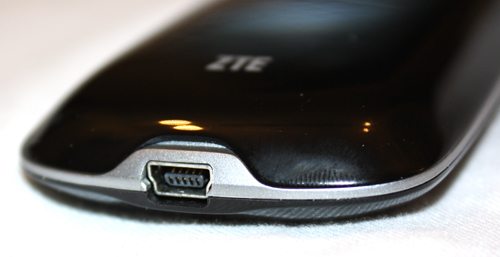 The Globalgig mobile hotspot is also very simple with a basic design, which I liked as well, and has a miniUSB port at the bottom for charging and a single power button on the side.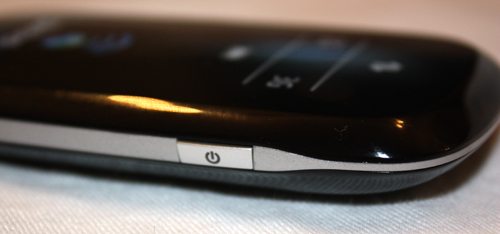 As I mentioned before, the Globalgig network is limited to 3G connectivity, which is its major downside. If you want to look up a map of where you are going next, or if you want to check simple websites, it will work just fine, but watching YouTube and loading image-intensive websites tended to take a long time. Hopefully in time Globalgig will upgrade to 4G speeds.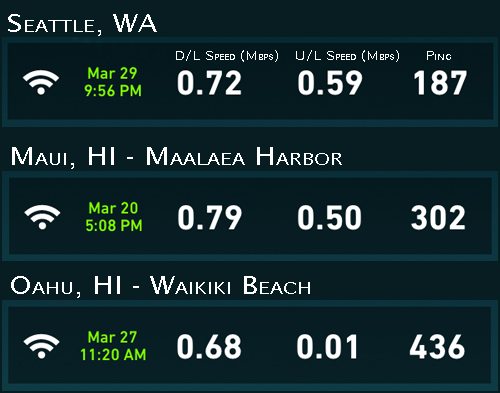 I did a few speed tests using my phone in various places and found the speed was consistent where coverage was available.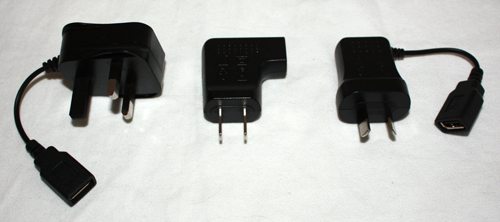 The battery life was another downside to the hotspot. I found that two and a half hours was the longest it could run, and that was with nothing connected to it.  When charging, the battery indicator will flash and when fully charged will stay lit up. You will need to keep it plugged in most of the time, but with the USB charging cord, you can easily plug it into your laptop and keep it powered that way. If you need to plug it into a wall, they have included three plugin adapters for the USA, UK, and Australia. Overall, I found the speeds to be too slow for my liking, and my husband reported speeds dropping down to 2G at times when he was using it with two others connected. The hotspot also tends to get quite hot when powered on, which we noticed on multiple occasions. It may not be useful if you do not travel regularly due to the $5 a month cost when the device is inactive. It was easy to connect to, however, and could serve well for those who use the internet lightly while on vacation or business trips in areas and countries where Globalgig has coverage.
Product Information
Price:
$99.00
Manufacturer:
Globalgig
Requirements:
Pros:

- Portable
- Able to be used in multiple countries
- Affordable plans

Cons:

- Short battery life
- Limited to 3G speeds