We use affiliate links. If you buy something through the links on this page, we may earn a commission at no cost to you. Learn more.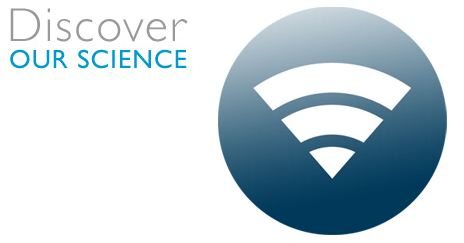 Every day we use WiFi on our notebooks, phones, tablets, routers, TVs – in fact it's estimated that there's around 3 billion WiFi-enabled devices worldwide. Who out there knew though that WiFi is actually an Australian invention?  Developed by Australia's national science agency, the Commonwealth Scientific and Industrial Research Organisation (CSIRO) , it was patented in Australia in 1992 and the US in 1996. More information after the break:
The invention came out of CSIRO's pioneering work in radioastronomy. That work involved complex mathematics known as 'fast Fourier transforms' as well as detailed knowledge about radio waves and their behaviour in different environments.
Indoor environments are particularly difficult for the rapid exchange of large amounts of data using radio waves. The CSIRO team solved the main problem of wireless networking, called reverberation, where the radio waves from the outgoing signal bounce around the surrounding environment causing an echo that distorts the signal.
CSIRO solved these problems in a unique way at a time when many of the major communications companies around the world were trying, but with less success, to solve the same problem.
A decade after the patent, many manufacturers launched wireless devices using CSIRO's technology and fought to have the patent invalidated.  After a long legal battle, in April 2009, the CSIRO settled with a number of companies including 3Com,  Apple, Asus, Belkin, D-Link, Dell, Intel, Microsoft, Netgear, Nintendo, SMC and Toshiba ending in a result of a $200m settlement.
Just last week the CSIRO received another $220m windfall from AT&T, Verizon Wireless and T-Mobile USA. These companies join a group of 23 companies — or more than 90 per cent of the industry — who currently pay patent fees to the CSIRO.
It's worth noting that this crucial patent expires at the end of next year, at which time it's estimated there will be around 5 billion WiFi enabled devices.
Aussie…..Aussie…..Aussie…… 🙂