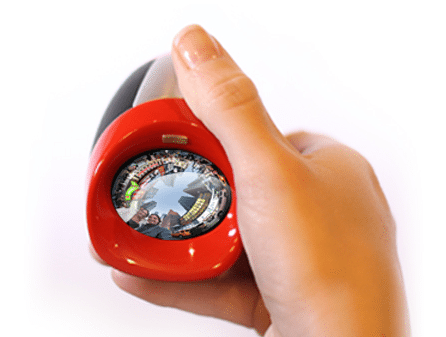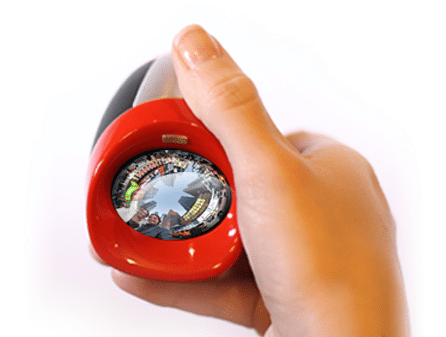 Scheduled for release later this  year, the Tamagoo 360-imager is capable of taking panoramas in sky/ground, horizontal or vertical panoramic planes.  With a 14MP sensor, 2″ LCD touch screen and built-in WiFi, the unit is 92 x 55.8 x 61.1mm and weighs in at around 190g. Once processed, you can create fully-navigable panoramas and share them directly from the camera to Twitter and Facebook. No more photo stitching…yes please.
Expected to sell for less than $200 when released.


Some of our links in posts like this one are affiliate links, which means that we may receive a small commission on purchases at no cost to you.