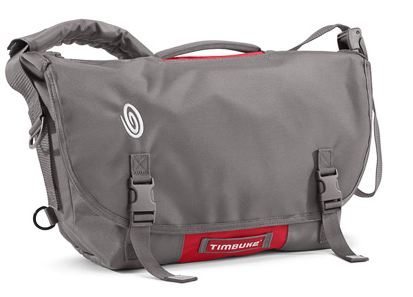 I know there's a few Timbuk2 fanatics out there in Gadgeteer land, so here's a quick update of some of the more gadget worthy additions to the Timbuk2 range just released.
The revised  D-Lux Laptop Messenger Bondage 2012 has been upgraded  with their new crater superior foam protection with twice the ventiliation. They've also introduced a single panel front compared with their "traditional" 3 panel design. Personally I think the grey/red above looks pretty swish 🙂
Starting from $119  (See more bags after the jump.)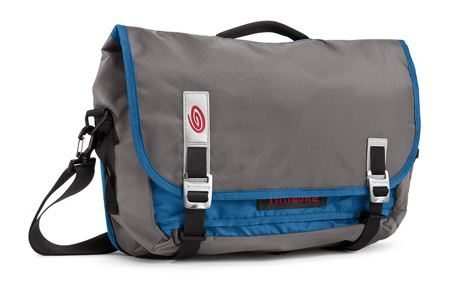 The  updated  2012 Command Messenger also has the new crater notebook compartment and now sports an external drink bottle holder. The Command is TSA approved and has two compartments that can be folded out for X-Ray machines without removing your notebook or tablet.
Starting from $129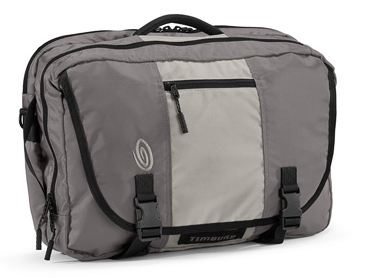 Starting from $135
Starting from $125
Priced at $45