We use affiliate links. If you buy something through the links on this page, we may earn a commission at no cost to you. Learn more.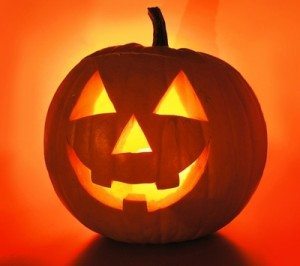 Monday is Halloween, but all the parties are probably being held tonight or this weekend. If you still haven't figured out what to dress up as, I have a great idea that might help and I bet it that you already have all the required costume components.
Dress up like Steve Jobs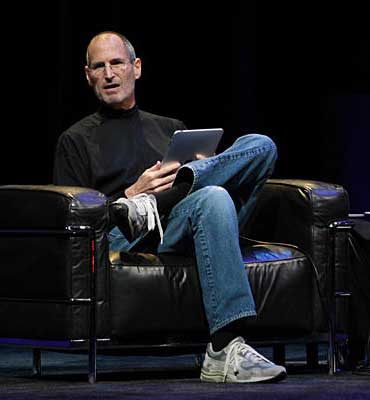 This one is super easy and is a great way to pay tribute to the creator of some of our favorite geek gear. All you will need for this costume is a pair of jeans, some sneakers and a Black mock turtleneck shirt. You probably already have those items in your closet already. You'll score bonus points if you have or can simulate grey hair, male patterned baldness, a scruffy beard and rimless glasses. Super bonus points if you go with the same brands that Steve wore… Levi's 501 stone washed jeans, St. Croix's Black mock turtleneck and Gray New Balance 991 sneakers.
Apparently there was a Dress like Steve Jobs day back in September. AppleTell has an article about the event that shows how Steve's trademark wardrobe evolved from 1998 to present.
I know this idea is probably best suited for male geeks, but hey girls, there are no rules on Halloween. If you want to dress like Steve, go for it. Heck, I could easily pull it off since I already have the bald thing going for me at the moment 😉
If you end up using this idea, take a picture and send it to me and I'll add it to this post! 🙂
Have a safe and happy Halloween.