We use affiliate links. If you buy something through the links on this page, we may earn a commission at no cost to you. Learn more.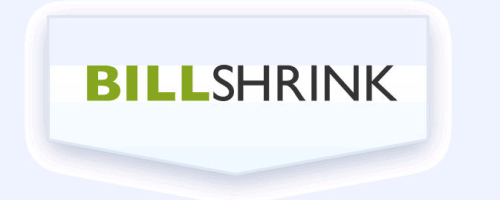 We don't normally review other websites here, but Billshrink.com is unique. Among other things, it helps you better afford our beloved gadgets by helping us make sure we are getting the best deals on TV service, cell plans, credit cards, and even savings plans and gasoline- all for free.
I am not involved in any way with Billshrink, but I have found that if you take the time to answer the survey questions accurately, they can offer you some interesting options based on what your priorities are.
With TV services, for example, they want to know if you have a DVR, your key shows or channels, etc. When I used it, I guessed at my current bill, and it found several options for me that were much cheaper than my guess of my current rates.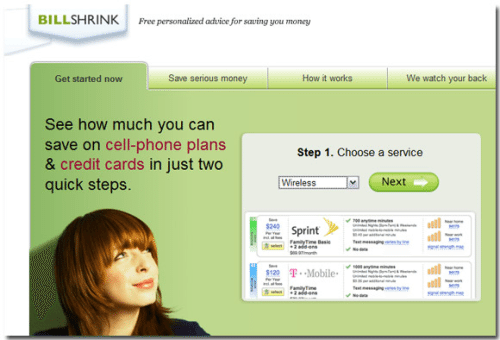 That is one of the challenges with programs like this- GIGO. Garbage in, garbage out- it only gives you an answer as good as the data you put in. Another challenge is that many of us have various discounts or special plans- corporate discounts, etc. that can be harder to factor in. It also does not know about every little detail, like a Blackberry data plan some carriers offer apart from the bigger data plan.
Sometimes the answers are less than clear. In the world of credit cards and cell plans, the number of options can get overwhelming, even for a program like this. One way Billshrink helps make comparisons easier is to review your past history. It asks to check your on-line account with your cell carrier.
Billshrink is really smart, though. For cell plans, it takes things like your local signal strength into account. It looks at the sort of driving you do to help you find the best station. This is a great tool to help you really look at some options and to review your priorities, especially with no salesmen or other pressures on you.
There are other sites to help you look at your budget and so forth (some are listed here, and Mint helps with your budget overall), but Billshrink seems to be highly regarded and widely used. There are obvious scary possibilities with a site like this, especially one that wants your cell carrier site info, but I have not found anything on-line to suggest that there is a cause for concern.
If you are overpaying on some bills even by as little as $20 to $50 a month, Billshrink could help you save $240 to $600 a year- not bad for a few minutes on a free site!