We use affiliate links. If you buy something through the links on this page, we may earn a commission at no cost to you. Learn more.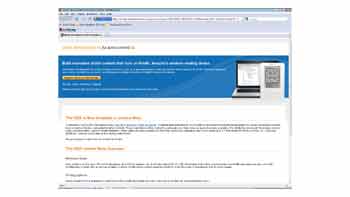 From Engadget and the Amazon Kindle forum, looks like the wish-lists for the Kindle may become a reality.  Below are links to Amazon's information on the Software Development Kit (SDK).
The primary language is Java (micro-edition) and has a few Kindle Application Programming Interface (API) libraries.
Amazon SDK Information
Amazon SDK FAQ
So what is YOUR wish-list for the Kindle?  Here are a few starters:
An MP3 Player that plays things IN ORDER
A content sorter
A Quiz application