We use affiliate links. If you buy something through the links on this page, we may earn a commission at no cost to you. Learn more.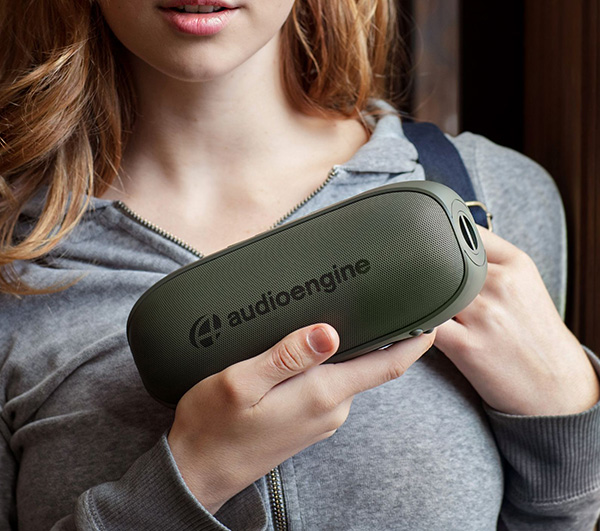 NEWS – When I'm asked to recommend speakers, Audioengine is always at the top of my list, no matter the budget. The reason is simple, Audioengine makes unpretentious, well-made speakers that perform beyond their cost, whether it's the petite A2+ or higher end HD6 speakers. And now Audioengine has applied their speaker expertise to make the 512 portable Bluetooth speaker.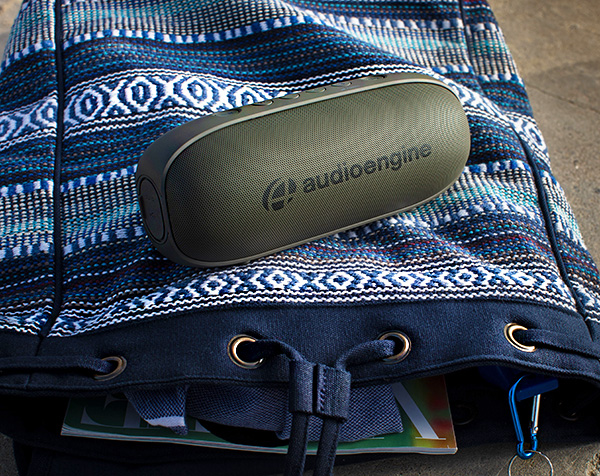 Don't let the size of the portable 512 speaker fool you. It's small enough to carry wherever you go, yet will still produce sound that's bigger than its size. The 512 has surprising imaging and a large soundstage—something not associated with a small speaker. Audioengine wanted the 512 to be different by incorporating full-range transducers and a passive bass radiator to produce firm bass and a solid midrange with clean highs.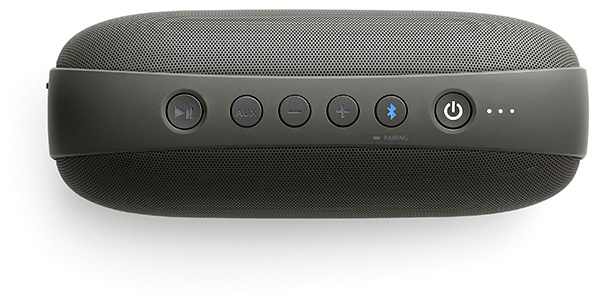 The 512 will stream instantly all your favorite music services, apps, and devices—Tidal, Spotify, Apple Music, you name it.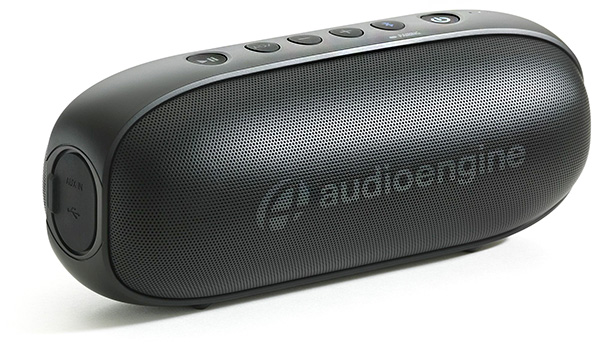 The 512 has an impressive battery life with a rechargeable lithium-ion battery that charges fast and plays up to 12 hours. Its wireless range is an impressive 100 ft—far wider than the standard 30 ft Bluetooth range. It uses the latest Bluetooth 5.0 for better sound quality. The 512 also comes with an AUX port for wired connection.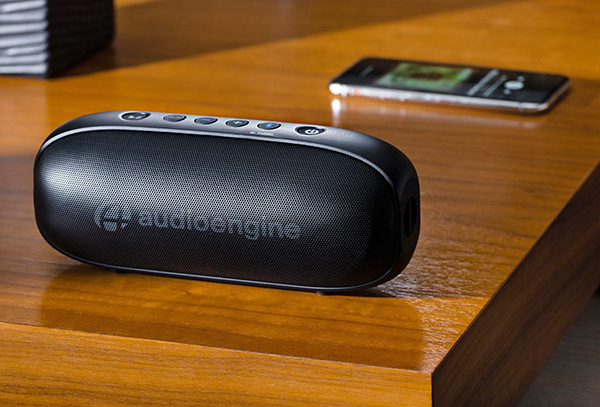 The Audioengine 512 portable Bluetooth speaker comes in either black or forest green and is priced at $169. Visit audioengineusa.com for more information.