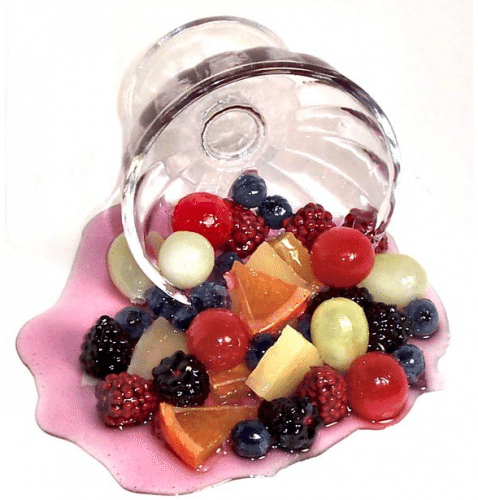 Ever been to a food festival or function where seating always seems to be at a premium?  Too scared to go get dessert in case your seat won't be there when you get back? Well while Fakefoodonline creates fake food meant as props or for children, why not keep one of these in your gadget bag.  Then when you want to save your seat, just whip it out, place it on the seat and away you go.  Get your next course, return to "your" seat, remove the "spill' and tuck on in.
Available in a wide range of food groups and types 🙂
Some of our links in posts like this one are affiliate links, which means that we may receive a small commission on purchases at no cost to you.