We use affiliate links. If you buy something through the links on this page, we may earn a commission at no cost to you. Learn more.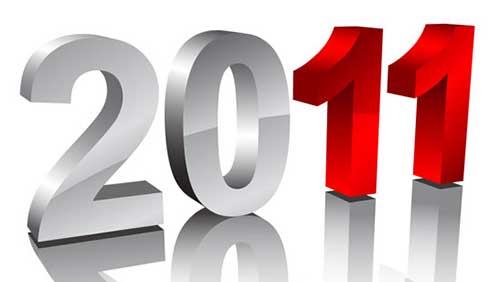 In a few hours, 2011 will become a memory as we say hello to a brand new year. We posted over 400 reviews this year on topics that ranged from apps to flashlights and smartphones to wrist watches. Let's take a look at the 25 most viewed reviews on The Gadgeteer in the past year. Will the #1 review be from this year or will it be an older product from years ago? Let's start with review #25 and find out.
25. DAGi Stylus for iPad by Jackie Cheng (September, 2010)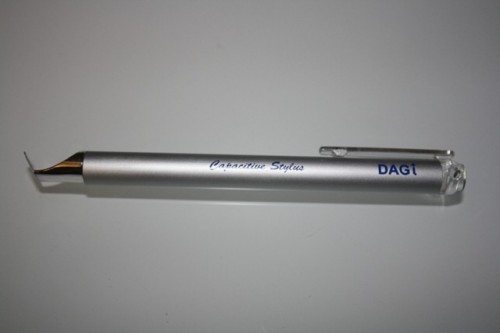 The 25th most read review of 2011 is a capacitive stylus review from the previous year. This particular stylus has a unique tip that sets it apart from the many styli on the market. I'm still trying to find the perfect stylus. Have you found yours?
24. Motorola Extended Battery for Droid X by Julie Strietelmeier (February, 2011)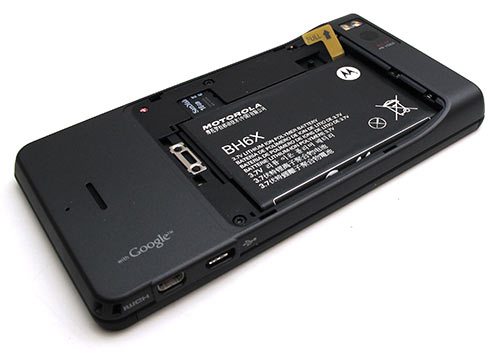 The Motorola Droid X is the smartphone I used for almost a year before switching back to the iPhone. This extended battery was a must have upgrade from the standard battery.
23. Sony Reader Wi-Fi (PRS-T1) eBook Reader by Janet Cloninger (October, 2011)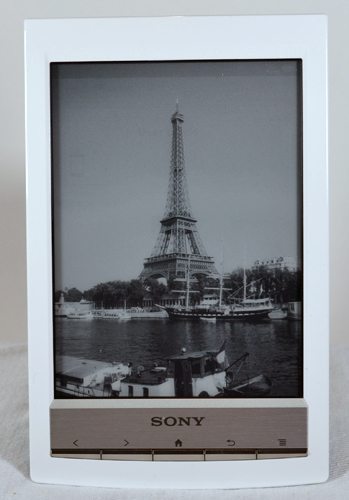 Janet (AKA Queen of eBook Readers) shows up in this list with 2 Sony eReader reviews. People love her reviews because she knows all their ins and outs.
22. Motorola XOOM Android Tablet by Julie Strietelmeier (February, 2011)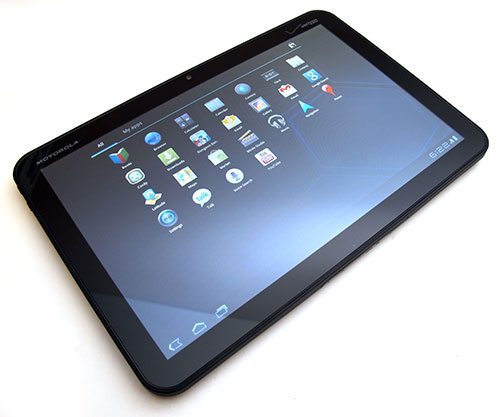 The Xoom was the first Honeycomb tablet that I had the chance to try. It was both impressive and disappointing all at the same time because it lacked some core features at launch (Flash support, SD card support, 4G support).
21. D-Link Boxee Box by Julie Strietelmeier (January, 2011)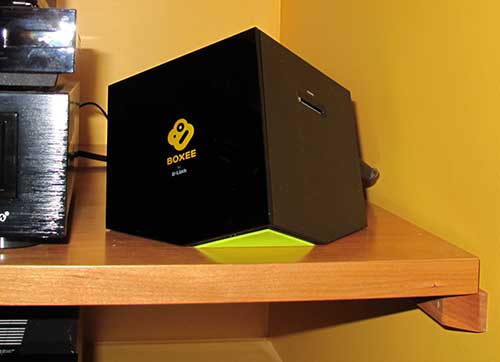 I still use the Boxee Box on a regular basis to watch video on my big screen TV. I love the watch later feature that allows me to mark videos on my web browser to watch later though my Boxee Box hooked up to my 55″ TV in the living room. It would be my perfect streaming video device IF it could easily access Amazon Prime content. I keep the Roku XS around for that feature.
20. Roku XD|S Media Player by Dave Rees (February, 2011)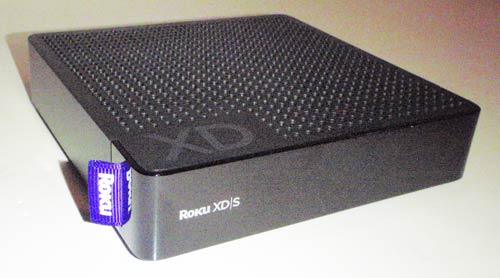 An earlier version of the Roku video streaming device.
19. ElementCase Vapor Pro case for iPhone 4 by Andy Simmons (March, 2011)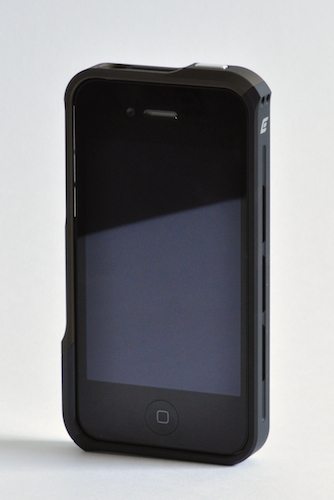 We reviewed several metal rail style "cases" for the iPhone 4/4S. This is the most popular one of 2011.
18. HTC ThunderBolt Android Smartphone by Julie Strietelmeier (March, 2011)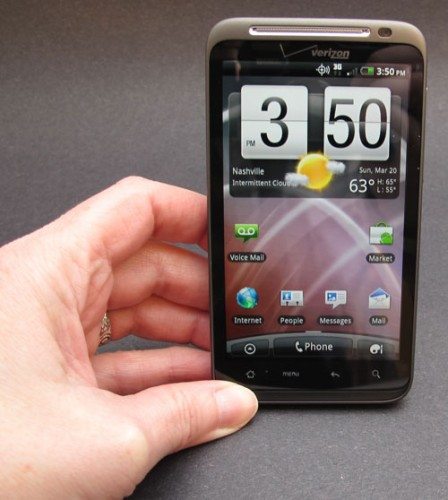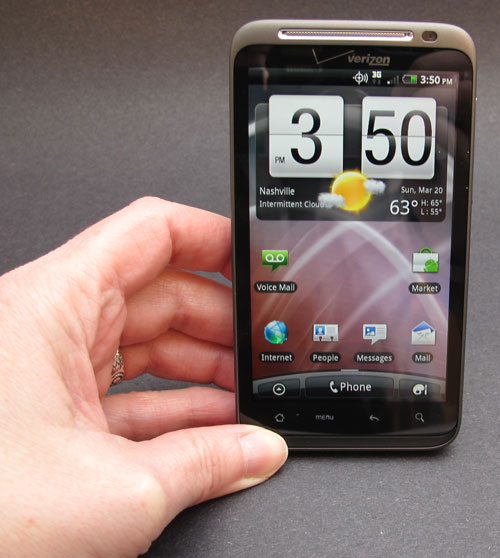 I only had a short visit with this Android phone, but really enjoyed it. It's hard not to fall for HTC's Sense interface.
17. Casio G-Shock GW9200-1 "Riseman" by Andy Chen (March, 2009)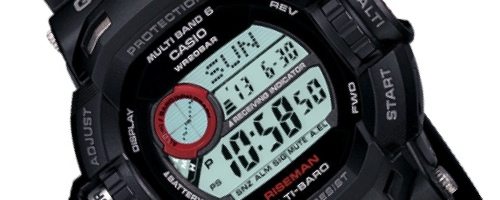 This review was on last year's list at #18, so it continues to be a popular one. We gadgeteers like our watches don't we?
16. LED Lenser P7 LED Flashlight (8407) by Julie Strietelmeier (June, 2008)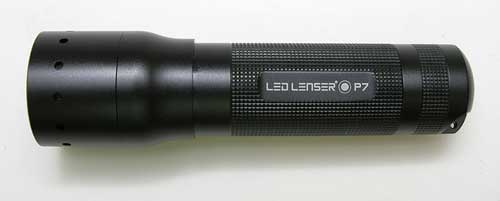 This is one of those flashlights that feels like it would survive almost anything. I still use it occasionally.
15. Apple's White iPhone 4 by Janet Cloninger (May, 2011)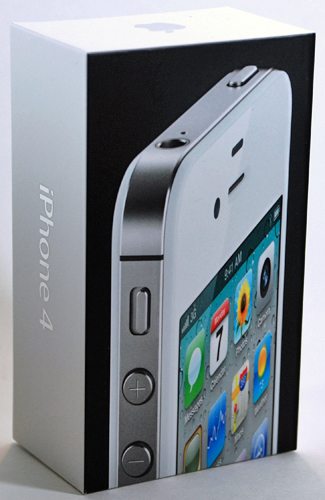 It's exactly like the Black iPhone 4 only it's… White. Janet's family drank a big pitcher of Apple koolaid and bought 3 iPhones this past Spring. I'm sure Steve Jobs is smiling down on her!
14. Aluratek Libre eBook Reader Pro by Julie Strietelmeier (February, 2010)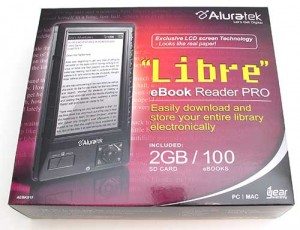 The Aluratek reader is not one of the upper echelon brands of eBook reading devices, but obviously still very popular among our readers.
13. netTALK DUO by Bill Kuch (September, 2010)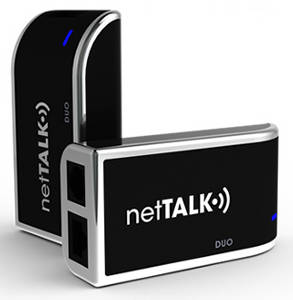 Devices like the netTALK were extremely popular this year with those of you that don't feel the need to hang on to your analog phone service.
12. Sony PRS-650 Touch Edition eBook Reader by Janet Cloninger (September, 2010)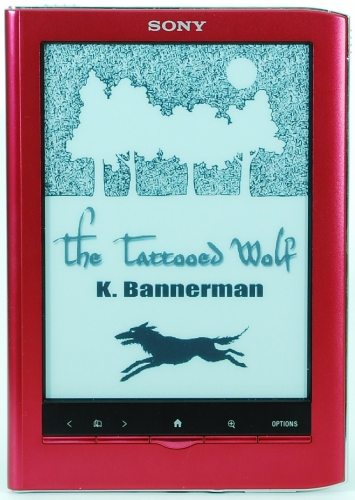 Another Sony review from Janet. I wonder when (if?) Sony will release a color device to compete with the Barnes and Noble Nook and Amazon Fire?
11. Motorola DROID Pro by Julie Strietelmeier (December, 2010)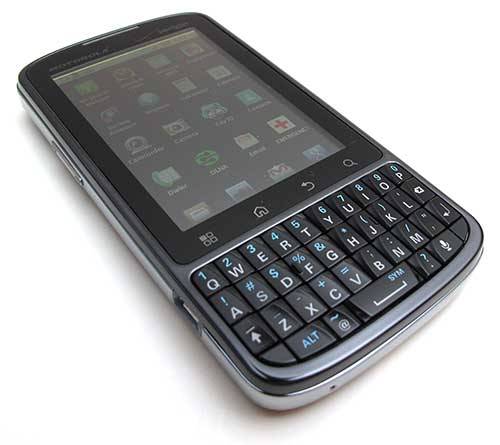 This phone brought me back to the days of the Palm Treo. Am I the only one that misses physical buttons?
10. Citizen Eco-Drive Watch by Don Damiani (January, 1999)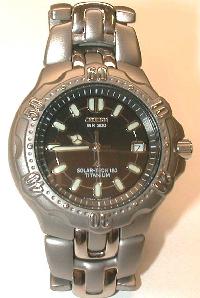 I continue to be amazed at the fact that this 12yr old watch review still remains so popular. Last year it was #8, what will it be next year?
9. Apple iPad 2 by Janet Cloninger (March, 2011)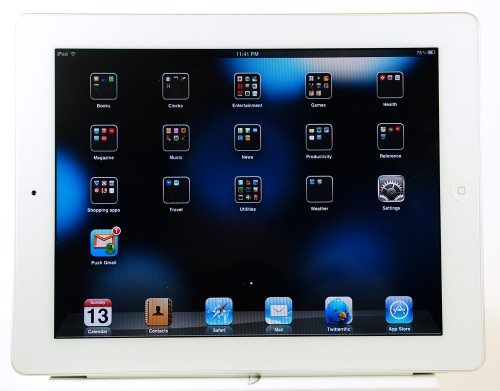 The iPad 2 is my favorite tablet of 2011. It still pulls me in better than any Android tablet I've tried and I keep wondering with the iPad 3 will bring us next year.
8. Logitech Revue™ With Google TV™ by Janet Cloninger (February, 2011)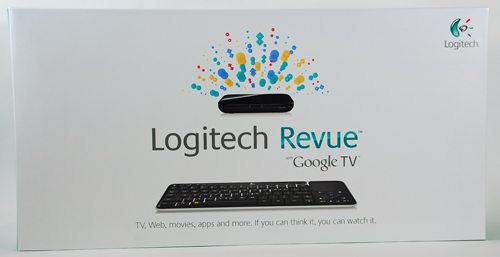 Google TV didn't take off like Google hoped it would.
7. Kill-A-Watt Electric Usage Monitor by Judie Lipsett (December, 2003)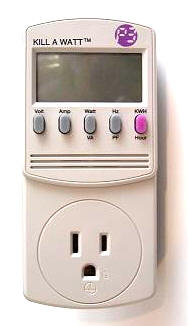 Another review from days gone by.
6. VuPoint Magic Wand Scanner by Robin Cox (July, 2010)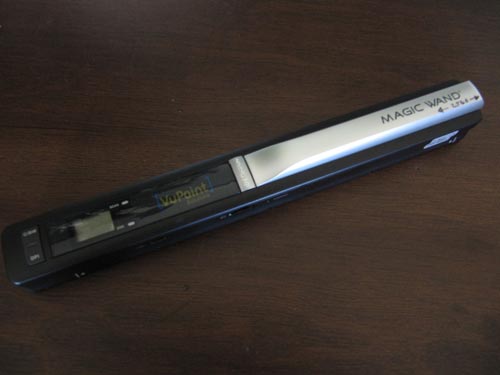 I used to want one of these, but now I just take a picture of a page with my iPhone using the CamScanner+ app and it works perfectly.
5. Epad ZT-180 Android Tablet by Julie Strietelmeier (May, 2011)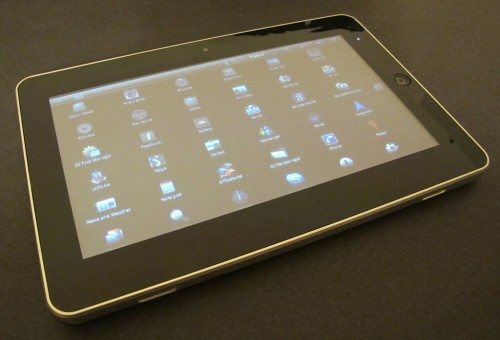 I can't understand why this review / tablet is so popular given that it has horrible battery life and a resistive display.
4. Apple iPhone 4 by Julie Strietelmeier (August, 2010)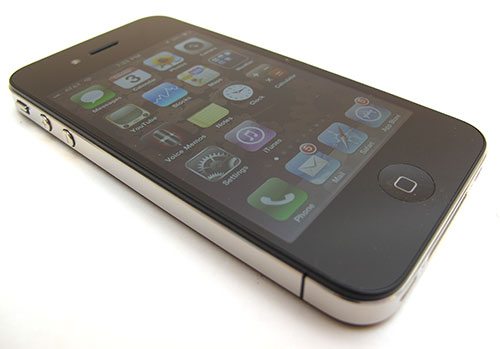 Great phone, great camera. The only phone better is the 4S, which I'm using now.
3 . Pandigital Novel eBook Reader by Russ Coe (August, 2010)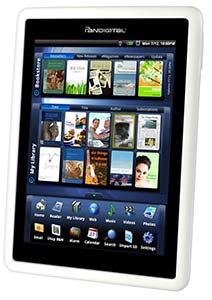 Another inexpensive Android tablet.
2. Apple TV 2nd Gen by Janet Cloninger (July, 2011)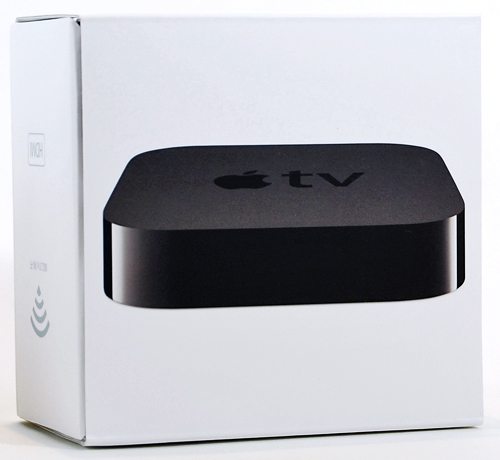 Apple's $99 video streaming device that puts Netflix, Youtube and iTunes video on your HD TV. You can also use it to mirror video from your iPhone, iPad or iPod touch to your TV.
1. magicJack PLUS by Bill Kuch (July, 2011)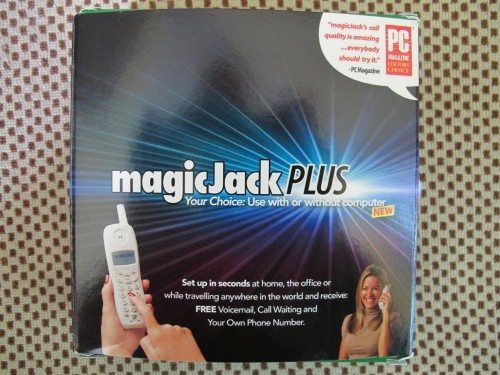 This year's most read review, with over 135,000 views, is for a gadget that allows you to drop your old analog phone in the trash by using your broadband connection for local and long distance calling. It doesn't surprise me that this is a very popular review since times are tight and finding cost cutting solutions is a high priority on people's to do lists.
I guess this was the year of "cutting the cord" for a lot of people. Whether it was cutting the cord with your cable company by using an Apple TV, Roku or Boxee Box or cutting the cord with your phone company by using the NetTALK DUO or magicJack, these products demonstrate that people are always looking for ways to save money by using gadgets.
Many thanks for all the hard work that The Gadgeteer team put in to bring you these great reviews!
What was your favorite product of 2011? Is it on this list?