---
What's Julie reviewing soon?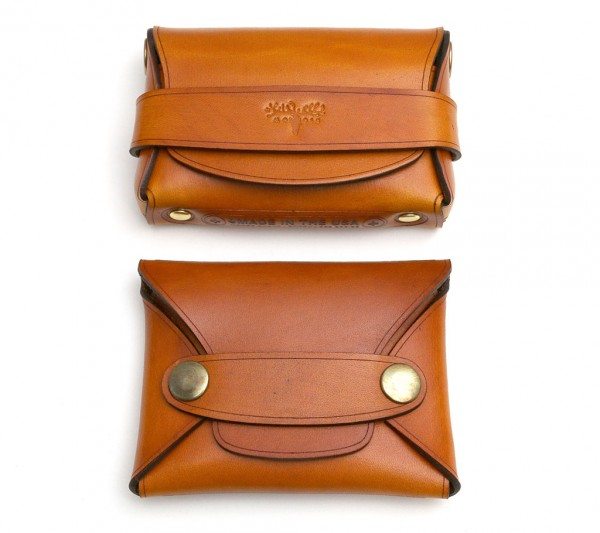 I love my Waterfield Finn wallet, but I'm always on the lookout for new wallets to try. These leather wallets from Moose Brand stood out to me because… well look at them, they are gorgeous!
Is there anything in particular that you'd like to see us review? Send me an email.
---