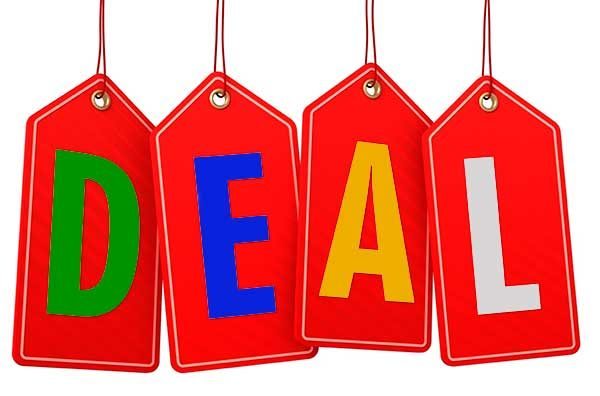 While you're watching the Macy's Thanksgiving Parade tomorrow and waiting for the turkey and all the fixing to be ready to eat, I have a list of holiday shopping deals for you to browse. Some of these deals are already active, some start on Black Friday, Monday for Cyber Monday and some of these deals last all the way until Christmas. So enjoy shopping and don't blame me when your credit card statement comes in the mail next month!

Your first stop should be Amazon's Black Friday deals page. They started their Black Friday deals this past Sunday so you can go shopping right now. This page has deals for all categories, but if you don't want to sift through the kitchen deals with the tech deals, you can easily filter the list to see only what interests you most.
If you have little ones at home, then Amazon's top 100 gifts for kids is a good page to check. You can narrow down your search by choosing kid picks, parent picks, STEM toys and more.
Also be sure to check Amazon's Cyber Monday deals page. These deals don't go in effect until Monday 11/28, but you can get a jump start by taking a look now so you'll be all set on Monday.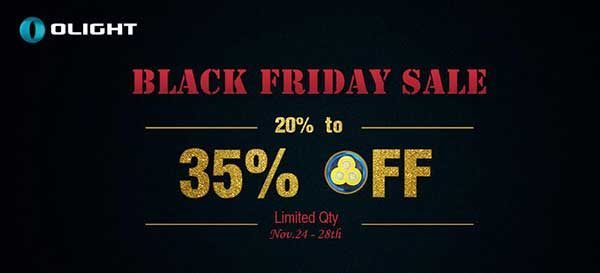 Olight will have 20-35% discount on their flashlights and other products during Nov.24-28th. when you place your order on www.olightstore.com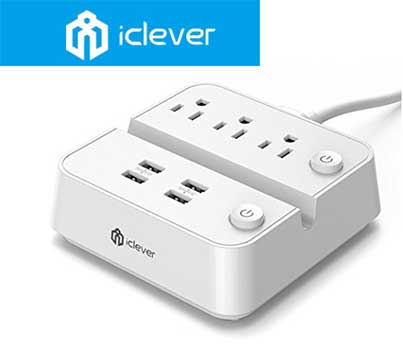 Beginning November 24th and ending November 29 iClever will be offering a number of tech products from smart chargers to speakers on Amazon:
iClever Bluetooth Speaker for $18 (code: code:BIGBTS06)
iClever home Bluetooth Speaker for $45 (code: code:BIGBTS08)
iClever wireless sports headphones for $15 (code: BIGBTH18)
iClever dual USB car charger for $4 (code: CHARGEN1)
iClever dual USB wall charger for $8 (code: CHARGEN2)
iClever power strip for $16 (code:CHARGEN3)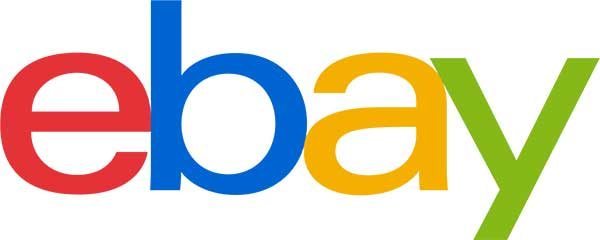 If you haven't visited eBay in while, you're really missing out. eBay isn't just an auction site anymore and they carry items that you might not find on other big online retailers. For example, my dad has been going crazy buying chrome trim for his new 2016 Toyota Rav4 SUV. He's bought at least two dozen items with their Buy It Now option that a lot of their sellers offer. eBay isn't just for car guys, it's for geeks too. I was just checking out their holiday gift ideas pages and have fallen down a rabbit hole looking at LEGO mini figures!

Nest's Black Friday sale is going on now through Cyber Monday 11/28. You can save $50 off a Nest Learning Thermostat, $50 off a Nest Cam Indoor and $50 off the Nest Protect. I haven't tried the Nest Protect, but I enjoy using 2 Nest cameras and the Nest thermostat in my home. Click the links above to read my reviews.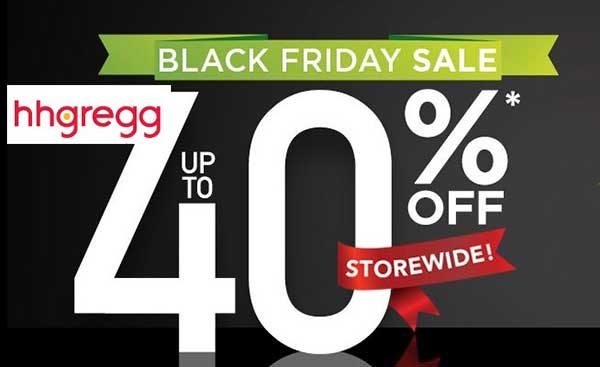 hhgregg has posted their Black Friday sales details and their official Black Friday ad which includes TVs, appliances and more.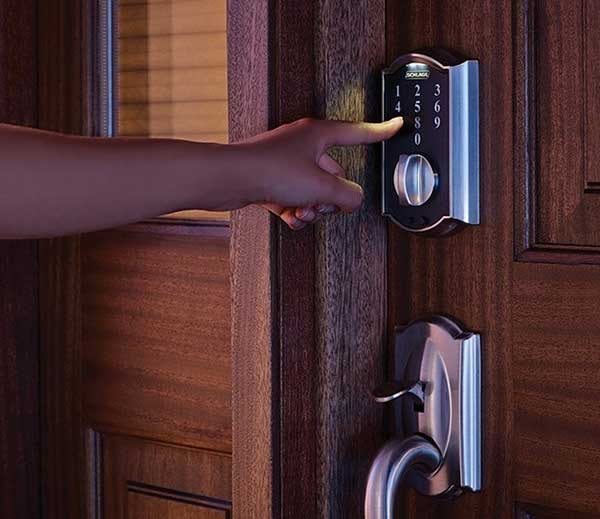 Schlage is offering its Schlage Touch, a keyless touchscreen deadbolt, for $79 at Lowe's from 11/24 – 11/25. Regularly priced at $156, the Schlage Touch welcomes consumers to the keyless era. There's no key at all, thanks to its cylinder-free design, dressed in a slim profile and stylish trim that pairs perfectly with interior design.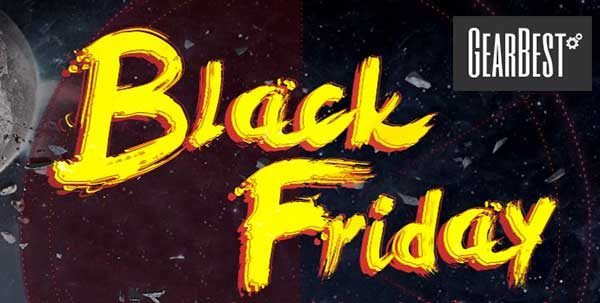 Visit Gearbest's Black Friday deals page and use their coupons for up to 80% savings on a variety of tablets, smartphones and other tech gear.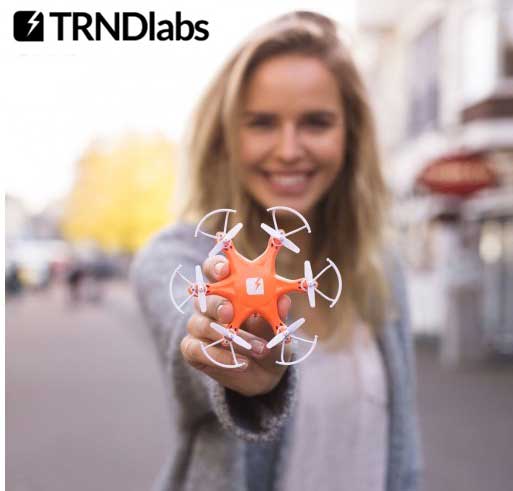 TRNDlabs
will have the
SKEYE Hexa Drone
for $34 instead of $59 and the
SKEYE Nano 2 FPV
for $99 instead of $129. Next to that they will have 20% off everything else! Their sales start Black
Friday
 at 
12:00AM EST
and will end on Cyber
Monday
 at 
11:59PM EST
.

Verizon Wireless has a good selection of deals. Some of their deals include:
Get an iPhone 7, iPhone 7 Plus, Pixel, Phone by Google, Pixel XL, Phone by Google, Moto Z Droid, Moto Z Droid Force, Samsung S7 Edge, Samsung S7 at no cost with no money down when you trade in one of 13 eligible phones. Valid through Sunday 11/27.
Get the Google Pixel, for only $10 per month with no-trade-in required and no money down. Valid Thursday and Friday online and Friday in-store only.
Get the full listing of Verizon's deals here.
More stories from The Gadgeteer