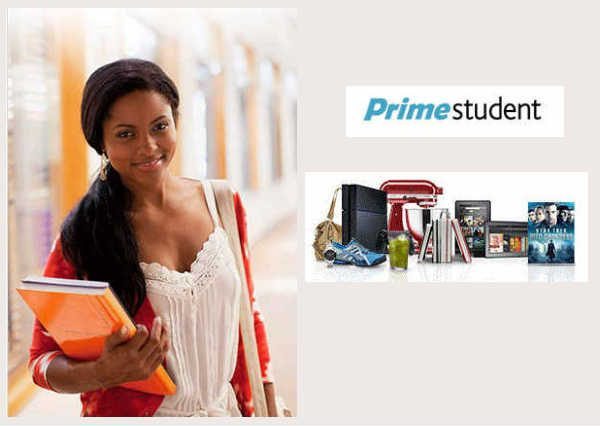 There is a lot of prep involved when students are gearing up to head back to school. If it's grade school and high school, they need all sorts of supplies like notebooks, pens, etc. College students need those items too, but they might need furnishings for their dorm room or apartment. All of these things can put a big strain on parents and students wallets so make sure to take advantage of money savings deals through Amazon. Right now they are offering a 6-month free Prime account trial for students that includes access to exclusive Prime Student promotions and FREE two-day shipping. Parents can sign up for a free 30-day trial to Prime which will give them FREE two-day shipping on back to school and college items for their students. See Prime signup links and other deal links below.
Amazon Warehouse Deals: get 15% off on select back to school items (ends: 9/26)
Get up to 80% back on Textbook Trade-Ins, etc.
Prime Student 6-month free trial offer
Prime 30-day free trial offer for parents
Other articles that we've written that you might like...