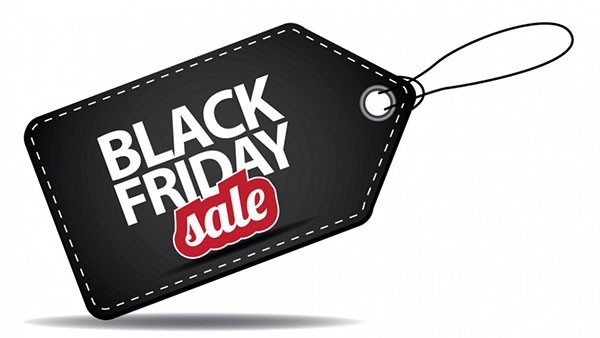 Amazon's Black Friday deals are currently in full swing, with significant savings on everything on your shopping list. If you're looking for the best deals on computer gear and accessories, head over to Amazon's special deal page that highlights savings on everything tech related like desktop computers, laptops, tablets, printers, flash memory, cables, and more.
If you're not really sure what to buy for your favorite gadget loving geek, Amazon has your covered there too with their gift guides that provide shopping suggestions. Check out their electronics gift guide and their computer and accessories gift guide.
Other articles that we've written that you might like...