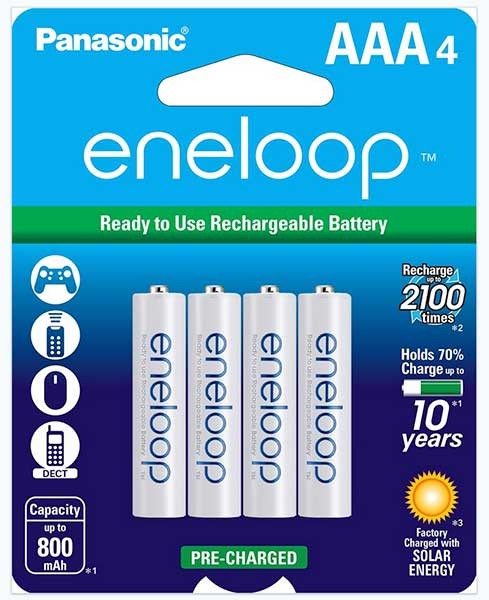 This is a sponsored blog; while the views expressed here were genuinely mine, consideration was paid to me by Panasonic eneloop to write about their contest.
To celebrate its 10th anniversary, eneloop (a rechargeable battery product line from Panasonic Energy Corporation of America) is holding a Sweepstakes titled the "10 for 10 Tenth Anniversary Giveaway" that will help you charge-up for the holidays (see what I did there?). The sweepstakes features 10 days of giveaways, plus a chance to win the grand prize which is a trip to Montego Bay, Jamaica!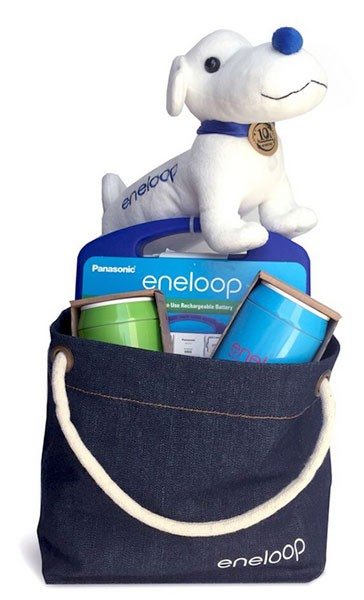 Prizes
The Grand Prize trip includes a 5-night stay at a luxurious, all-inclusive resort.
The Daily Prize packages will increase in value with each giveaway and include multiple items from Panasonic. The prizes will feature such items as:
LUMIX G7 Interchangeable Lens Camera Kit with 14-42mm Lens ($799.99 MSRP)
MAX DJ Jukebox Stereo System ($299.99 MSRP)
Panasonic A1: Ultra-Light Wearable HD Action Camera ($199.99 MSRP)
Women's Multi-Functional Wet/Dry Shaver & Epilator with Pedicure Buffer ($129.99 MSRP)
Nanoe™ Moisture Infusion Hair Dryer ($129.99 MSRP)
and much, much more.
The daily prize package will also include an eneloop bundle, which consists of a denim eneloop bag filled with one eneloop battery power pack, one eneloop stuffed animal, and two eneloop refillable water cans.
How to enter
The sweepstakes entry period begins on Monday, October 5, 2015 and ends on Friday, November 6, 2015. To enter the sweepstakes all you have to do is go to Facebook and "Like" or comment on their sweepstakes post. Winners will be drawn randomly for each sweepstakes during the promotion period. Good luck!
Other articles that we've written that you might like...