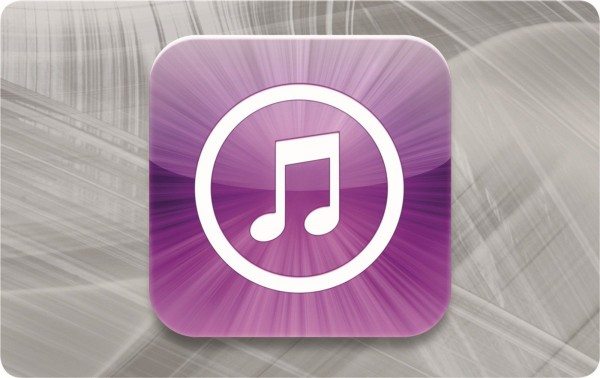 If you're in the market for a new iOS tablet or an unlocked iPhone, today's quick deals will save you a bundle. And if you're not a huge fan of Apple products, we have a deal for the popular Nokia Lumia unlocked Windows smartphone.
iTunes Gift Card – $50 for only $40
Available for today only on eBay.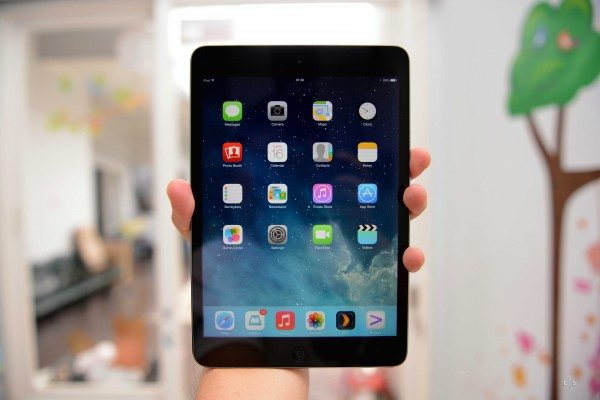 Apple iPad mini
35% OFF the Apple iPad mini. $279 at eBay. Hurry while stocks last, 300 sold in the past hour!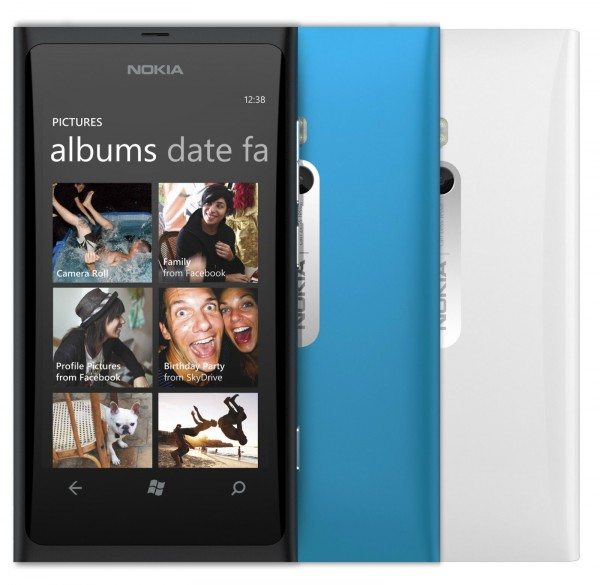 Nokia Lumia
Nokia Lumia 900 Factory Unlocked only $99 @eBay right now. 81% OFF!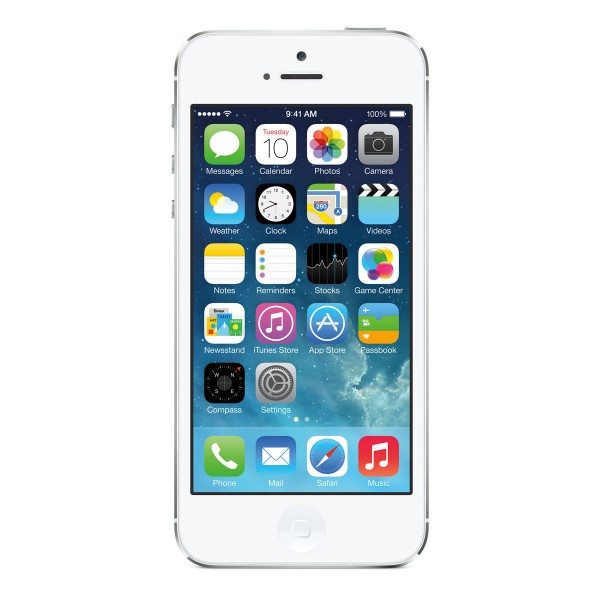 Apple iPhone 4
More than 75% Sold – Almost gone. iPhone 4 8GB $79.88 from eBay.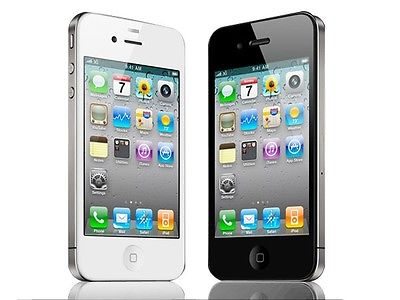 Apple iPhone 5 32GB
44% OFF @eBay $420