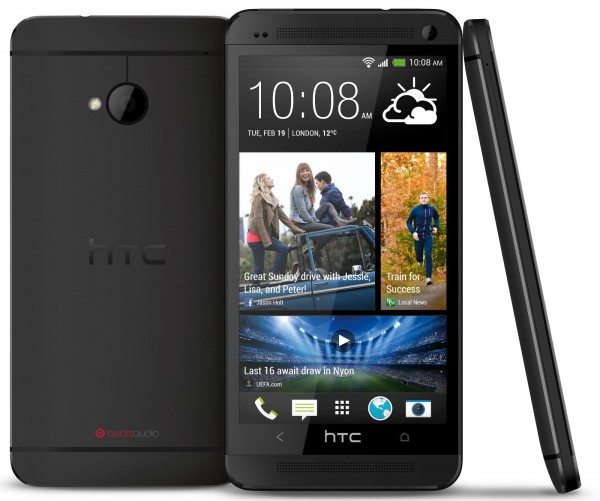 Today's gadget deals will save you money on an HTC One M7 Android smartphone, two popular Xbox games, and accessories for the Nintendo 3DS, Samsung Galaxy S5 and the iPhone 6 (yes, you read that right, the iPhone 6).
HTC One M7
Unlocked HTC One. 62% OFF @eBay. Only $249!! Hurry while stocks last (700 people watching this item / 560 Sold).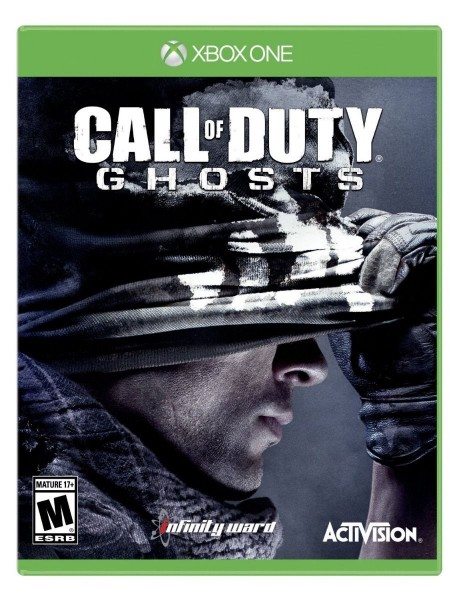 COD: Ghosts Xbox One
Limited quantity / 4,700 sold. New on Xbox One only $19.99 @eBay. 67% OFF.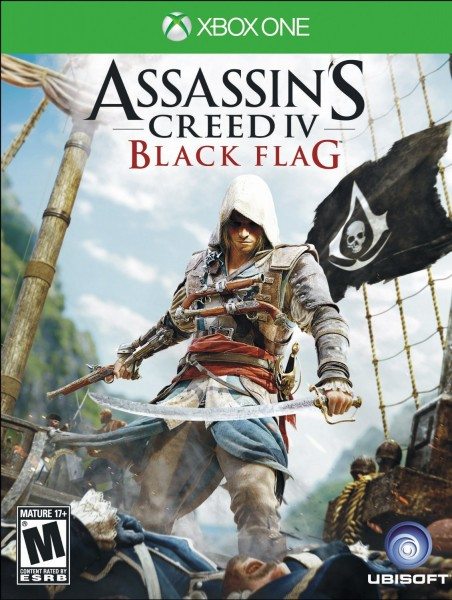 Assassins Creed Black Flag Xbox One
Massive deals @eBay today. Black Flag on Xbox One only $22.99.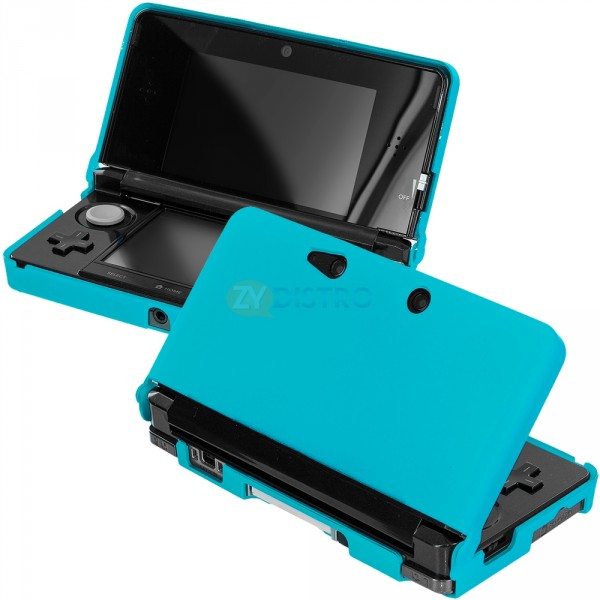 Nintendo 3DS Case
Snap-on 3DS case, 9 colors available! @eBay $4.99.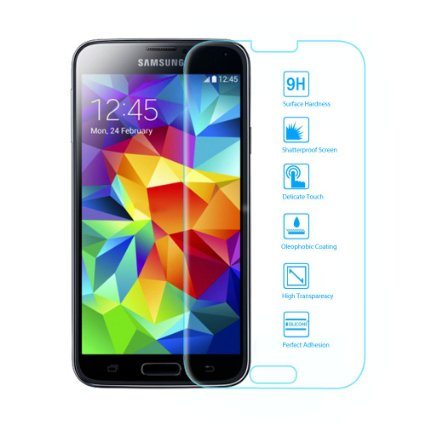 Clear Screen Protector: Galaxy S5
Premium quality screen protector Samsung Galaxy S5 @Staytrendy for $10. 71% OFF.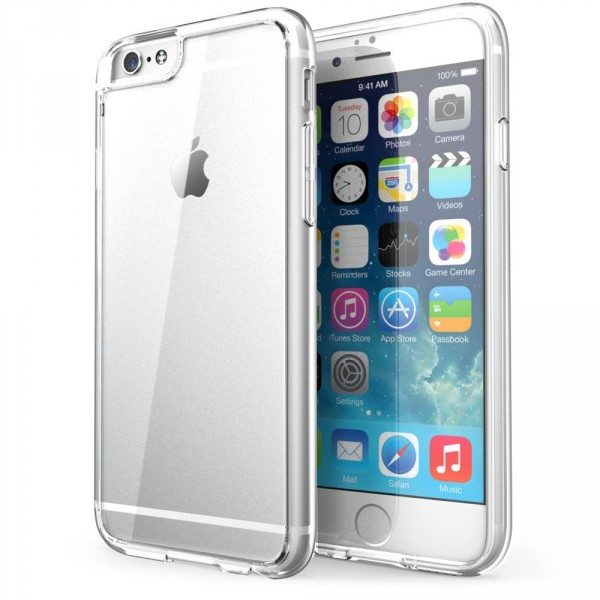 iPhone 6 Case
Get in early with an 85% discount on a new iPhone 6 Case!! Only $2.99 @Amazon.