Hope you all had a nice weekend and are ready to start a new week with some great deals from Faveable on leading men's gear and technology. This time we have info on a special one day sale from Amazon on their Kindle Fire HD tablet, %15 off of snazzy desk chairs from Haworth and 50% off of the soon to be available Cosmos TV series Blu-ray DVDs.
Amazon is running a 1-day sale on certified-refurbished Kindle Fire HD 8.9″ 4G LTE tablets. The 32GB and 64GB models are available today for $219 and $269 respectively. That's $80 off each model and you get full 1-year warranty (same as new).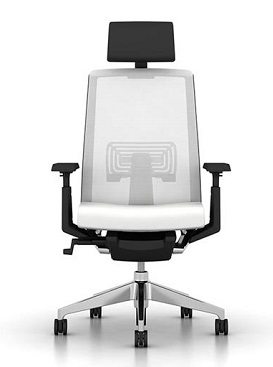 Starting today, save flat 15% on any Haworth chairs - their most popular models include the Zody, the Very and the X99, all of which are known to be highly ergonomic and priced very aggressively compared to their competition. Furthermore, there is no additional sales tax or shipping charge.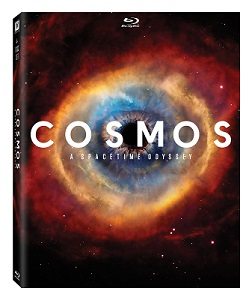 For a limited time, save 50% by pre-ordering Cosmos: A Spacetime Odyssey on Blu-ray. This space/science television documentary is a follow-up to the 1980 TV series Cosmos: A Personal Voyage, which was presented by Carl Sagan. The new Cosmos is presented by astrophysicist Neil deGrasse Tyson and as of today, 11 out of the 13 episodes have been aired. The reboot to the 1980 classic has received positive reviews widely and will be available on Blu-ray shortly (June 10th).