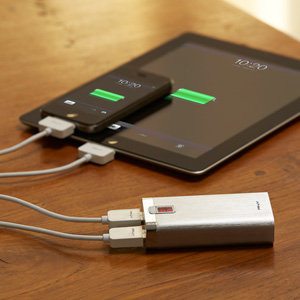 Hope you had a nice weekend, and are ready for some great deals on gadgets to kick start the new week. First up, we have a limited-time sale on PNY products - 16GB USB Flash Drives start at $7.99 and 32GB SDHC memory cards at $16.99 only. You can also save over 60% on their PowerPack rechargeable batteries for smartphones/tablets.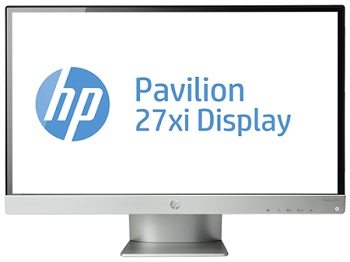 If you're in the market for a reliable 27″ IPS monitor, this HP 27xi is worth considering with its sub-$230 price. It features excellent viewing angles thanks to its IPS panel and comes with VGA/DVI/HDMI inputs. You need to use coupon code ACE8477 to get this deal.
The Lenovo's Yoga 10 is one of the best-built Android tablets currently in the market with a very unique and functional design. It has full-metal body and incorporates a battery cylinder and kickstand on the side of the device offering multiple usage models: Hold/Tilt, and Stand. Featured $299 offer using coupon code USPYT819327 offers Yoga 10 configuration with 32GB storage, 9000mAH battery, Detachable Bluetooth Keyboard Cover, dual cameras, 10.1″ IPS 1280×900 screen, 1GB RAM, Quad-core ARM processor and Android 4.2 operating system.