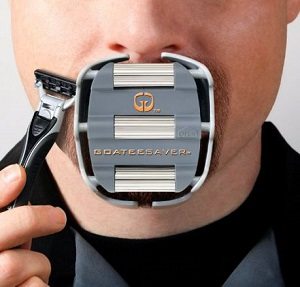 Welcome back to another edition of partnered content from Faveable.com. Today's featured products are a good mix of gadgets and every-day items. First up, we have the Goateesaver is a goatee shaving template which ensures that you will get a perfect goatee every single time while shaving. This template is adjustable to fit most size faces and costs just under $20.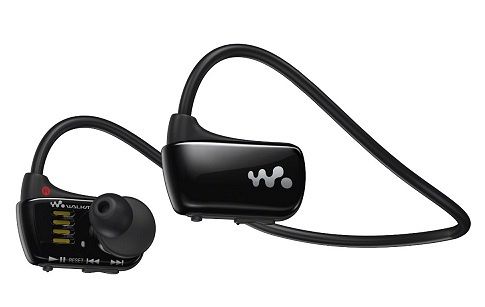 The Sony Walkman NWZ-W273 is what you should be looking for if you're in the market for a waterproof MP3 player. These can be used even while swimming and can also be a perfect companion while jogging or during your workout sessions. A 4GB model is available on sale for around $75 and it provides up to 8 hours of battery life on a full charge. Not bad considering it's claimed to be waterproof, right?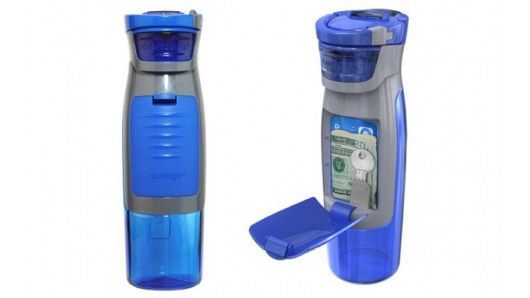 The Contigo AUTOSEAL Kangaroo Water Bottle should be the only thing you need to carry with you while going to the gym. Not only is it a leak-proof bottle holding 24 ounces of water, it comes with a carabiner clip and a storage enclosure for keys, cash, credit card and other small items. The only thing it likely won't fit is your smartphone, which you're better off leaving it at home to avoid distractions while in the gym.