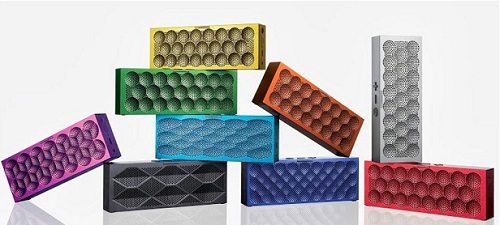 Hope you had a good weekend, and are ready for another edition of partnered content from Faveable.com – this time around they are continuing the focus on some awesome every-day gadgets available with killer deals. First up, a very popular and portable Bluetooth speaker from Jawbone at 41% off MSRP. It's available in 9 color options and today's price is just $106.99 at Amazon.
If you've been contemplating upgrading your system with a Solid State Drive, this offer on the Samsung 840 EVO SSD should be worth considering. For a limited time, you can get this 120GB Samsung SSD for just $80.99 – it offers up to 540 MB/s read speeds and write speeds up to 410 MB/s.
And finally, we have a complete backup solution in the form of a 4TB Western Digital MyBook USB 3.0 Hard Drive for just under $160. It offers automated and cloud backup options, hardware encryption and compatibility with both USB 3.0 devices and older USB 2.0 as well.