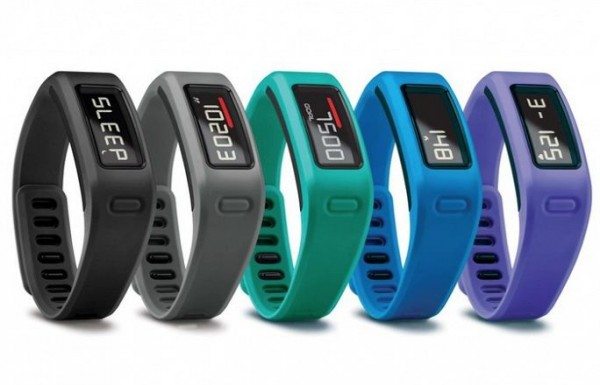 Continuing with our series of partnered posts from Faveable, a gadget discovery site, we have a selection of cool fitness gadgets which may work well with your current workout regime. First up we have a new activity tracker from Garmin, primarily known for their GPS range of products. The Garmin Vivofit features a pedometer, calorie counter, and a heart-rate monitor. It also assigns you daily goals to help you reach your fitness levels.
Fitbit Aria is a smart weighing scale. It not only tracks your body weight but also displays your body fat percentage and BMI numbers. It's easy to set-up and can automatically recognize up to eight users for large households.
And, finally we have the Jabra SPORT+ Wireless Bluetooth Stereo Headphones. These are perfect wireless headphones to be used during your gym sessions. They have been tested against US Military standards for rain, shock and dust resistance. You can easily control music and phone calls via the headset buttons too.