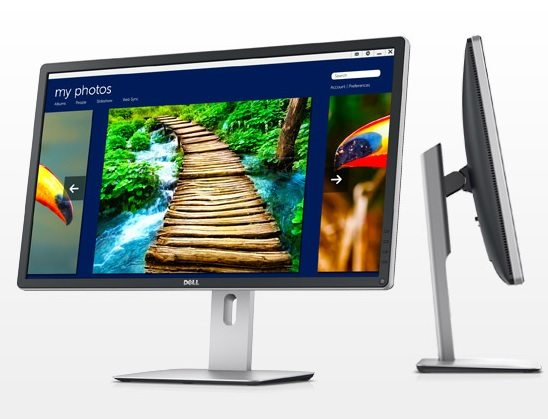 It's almost the weekend, so what better way to pass some time than browsing random gadgets! Continuing with our series of partnered posts from Faveable's gadget discovery site, we have a selection of cool gadgets for you to check out. First up we have a 28″ 4K Monitor from Dell (coincidentally, they happen to be running a big sale this weekend offering a 20% discount). This monitor was revealed earlier this year at CES (Consumer Electronics Show in Las Vegas) and received a lot of praise and popularity thanks to its incredible $699 MSRP. Dell P2815Q has a 28″ diagonal screen size and offers four times the resolution of Full HD (1080p). It also doesn't skimp on connectivity options.  
Even though I traded my 28″ iMac for a 13″ Macbook Pro a few years ago, I still think about adding a large monitor to my desktop. You never can have too much screen real estate. Especially if you edit a lot of images like I do.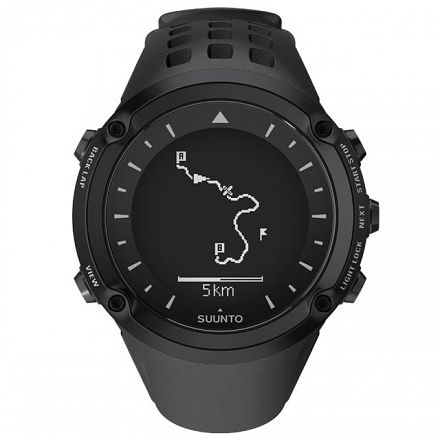 Next up we have a GPS watch that is ideal for all your outdoor hikes and running adventures. It has built-in support for navigation, speed, altitude and weather conditions. Suunto Ambit2 comes in a glass fiber reinforced casing with an option for heart rate monitor. At $500 it's obviously not a frivolous purchase, but Suunto is known for making nice watches, so it might be worth splurging on.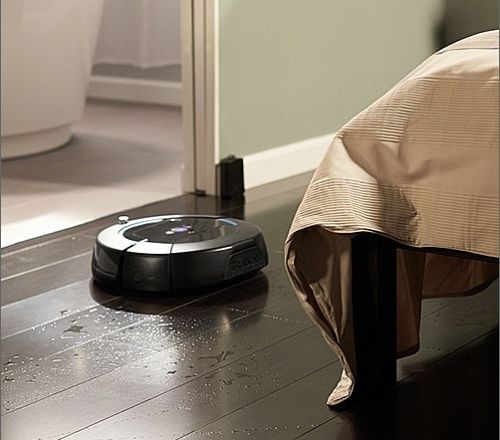 And finally, there's this new hard-surface floor cleaner from iRobot. The Scooba 450 has a three-cycle cleaning process which automatically sweeps, pre-soaks, scrubs and then squeegees your floors. If I had more hard floors throughout my house, I'd definitely want one. But since it's priced at $599.99 and I only have a small kitchen and office with hard floors, I'll have to stick with a traditional mop. What I really need is an iRobot that can do both – vacuum carpets and mop floors.
Until next time (Monday), have a good weekend!