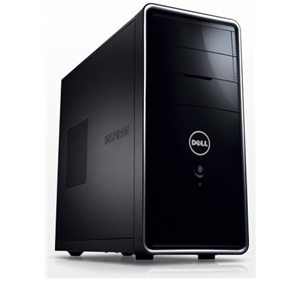 LogicBUY's Deal for Wednesday is the Dell Inspiron 620 Mini Tower with Intel Core i5-2320 3GHz Quad-core CPU for $449.  Features:  6GB RAM, 1TB HDD, Wireless-N, 16X DVD burner, 8-in-1 card reader, black bezel, Intel HD graphics, Windows 7 Home Premium 64-bit OS.  Customizable.
$666.00 – $217 coupon code = $449 with free shipping.
This deal expires July 20, 2012 or sooner. Check the above link for more details on this deal, and check the LogicBUY home page for other deals.