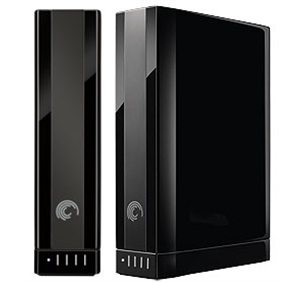 Saturday's LogicBUY Deal is the 1TB Seagate FreeAgent GoFlex Desk USB 3.0 desktop external hard drive (model no.STAC1000103) for $85.99. 
$99.99 – $14.00 discount = $85.99 with free shipping.  This is the best deal found by LogicBUY, and it's $14 less than their previous mention of this deal.
This deal ends May 27, 2012 or sooner. Check the above link for more details on this deal, and check the LogicBUY home page for other deals.