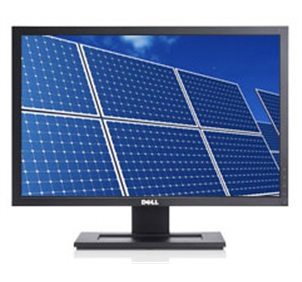 Thursday's LogicBUY Deal is the 22″ Dell G2210 LED-backlit flat panel monitor for $129.  Features:  22″ LCD monitor, LED-backlit display, DVI HDCP, 1000:1 contrast ratio, environment-friendly: huge power savings, recyclable packaging.  This monitor has a 3-year warranty.
$249 – $120 coupon code = $129 with free shipping.  That's $82 less than their previous mention of this deal.
This deal expires April 7, 2012 or sooner. Check the above link for more details on this deal, and check the LogicBUY home page for other deals.