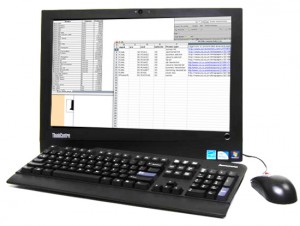 If you recall, as part of a 21 site contest, The Gadgeteer gave away a Lenovo A70z PC earlier this month. Lots of sites have already held their contests, but guess what? The contest is not over yet. You still have a few chances to win.
July 17 – July 21: Gear Diary
July 18 – July 22: Clinton Fitch
July 19 – July 23: OSNN
July 20 – July 24: Active Win
As you can see, Gear Diary's contest starts today. So head over and check it out! Good luck!