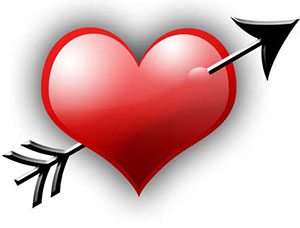 There's a little over a week left to buy your significant other the perfect Valentine's day gift. Hopefully your sweetie likes gadgets as much as you do… so I thought I would offer a few ideas to help out.

Our friends at Convenient Gadgets & Gifts have created a Valentine gift idea section on their site and are offering a special 10% off promo code (vday2010) that can be used till 2/14/10.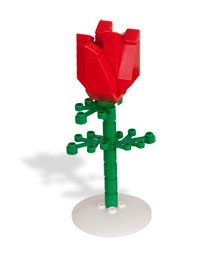 Give your Valentine a perfect single rose made of LEGO. The price is right at $4.99 and it will never wilt.

[Via Toyology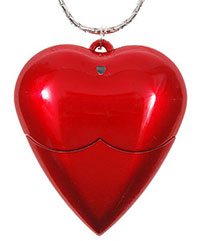 How about a heart shaped USB flash drive pendant? It has a 1GB capacity and is packaged in a tin box with a see through lid. Less than $12 from DealExtreme.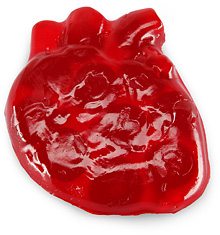 You can show your lover just how much your heart bleeds for them with this giant gummy heart candy from ThinkGeek. It actually bleeds when you bite into it. Yum… I think. $6.99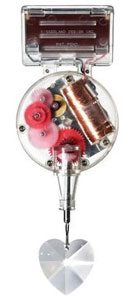 How about a Valentine Day inspired rainbow maker? I reviewed one of these (not the Valentine version) and love how it uses solar power to project little rainbows around the room as the heart shaped prism revolves. You can buy this one from Amazon for about $26.
More stories from The Gadgeteer