Sponsored by: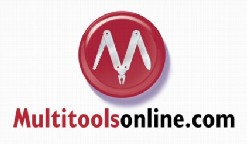 We want to see your space! Show us where you have your computer(s) and PDA(s) setup and arranged. Are you a neat freak? A slob? An Extreme Home Makeover wannabe? We don't care, we want to see where you surf (websites, not waves…)!
All
entries will be posted so that
everyone can enjoy them and ultimately vote on the top 3 spaces.
Rules and info:
Each entry that is submitted must include a short description and
one image.
Size images at no larger than 800 x 600 pixels. Save as JPG.
Please only submit real pictures of your actual work areas. Don't scan a picture from Better Homes and Gardens just to win.
Send your entries via email to
contest@the-gadgeteer.com.
Contest open to anyone, anywhere.
Entries must be received by midnight EST Sunday July 25th.
Public voting will be held on 7/26 through 7/31. In the event of
a tie, Judie and I will decide on the winners.
Winning entries will be announced on 8/1.
Prizes…
1st
Place
A prize bundle from RoadWired valued at over $250.
RoadWired Bundle includes:
1 Compact @ttaché Laptop Bag
1 Podzilla digital lifestyle bag
1 Deluxe Cable Stable organizer
1 Rivet® E-Treker phone/gadget clip system
1 KeyCard Travelock™ Security Kit
1 Auto-retract Phone/Modem Cord
1 Gmail 1GB E-mail account.
2nd Place

Case collection from Slappa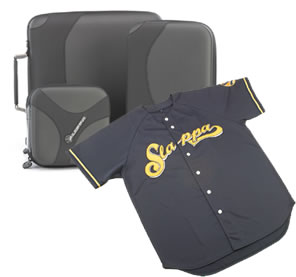 Slappa Jersey
1 Gmail 1GB E-mail account
3rd
Place

Cross Micropen with 3 caps from StylusCentral
Leatherman Juice CS4 Multitool from MultitoolsOnline.com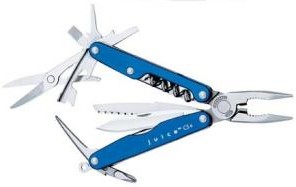 1 Gmail 1GB E-mail account